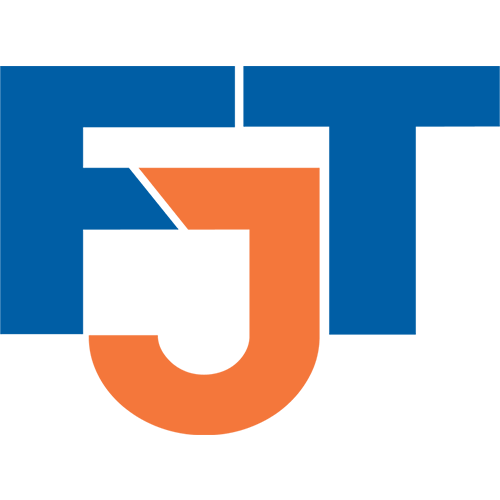 Disruptions at the ports continue starting from today with the Maritime Union of Australia's (MUA) AGM member meeting attendance on Tuesday 24 November, work stoppages and various other shut downs. DP World and Patrick Terminals will have work stoppages.  Stop Work meetings for each terminal are listed below: Thursday, 19 November 2020 DP World –
Read More »


Khapra Beetle – Raising Awareness The Department Of Agriculture, Water and the Enviroment (DAWE) has outlined what to look for to avoid the entry of the Khapra beetle into Australia.  For Importers the most likely way that khapra beetle could make it to Australia is with: stored produce including grain, rice, cotton seed, powdered milk
Read More »


VICT Tariff Update We have received advice from Freight & Trade Alliance (FTA) and the Australian Peak Shippers Association (APSA) have received advice from Victoria International Container Terminal Limited (VICT) that effective 1 January 2021 the following charges will apply: Import Storage Process and Terminal Tariff Late Receival Process and Terminal Tariff Maritime Security Levy
Read More »


Empty Container Returns & Congestion issues – Sydney With container empties surpluses prior to Christmas 2019, COVID and numerous industrial actions the situation of imports to exports has definitely not been balanced causing the congestion issues. Relief to this situation does not seem imminent until such time as "sweeper vessels" are scheduled to evacuate significant
Read More »

Shipping Update – Australia The flow on from the Asian situation will be a huge collective operational challenge across the supply chain in Australia over the next month. As previously noted, Shipping Lines are vigorously seeking revenue on empty shipping container returns. Planning will be the key to avoiding financial impacts over the EOY period.
Read More »
AQIS Packing Declaration – Annual
AQIS Packing Declaration – Consignment
We respect your privacy. Your information is safe and will never be shared.