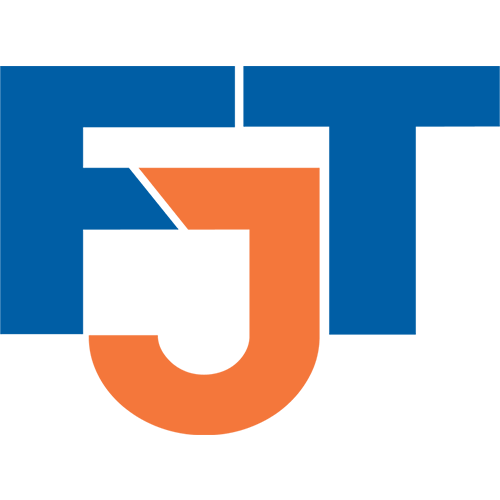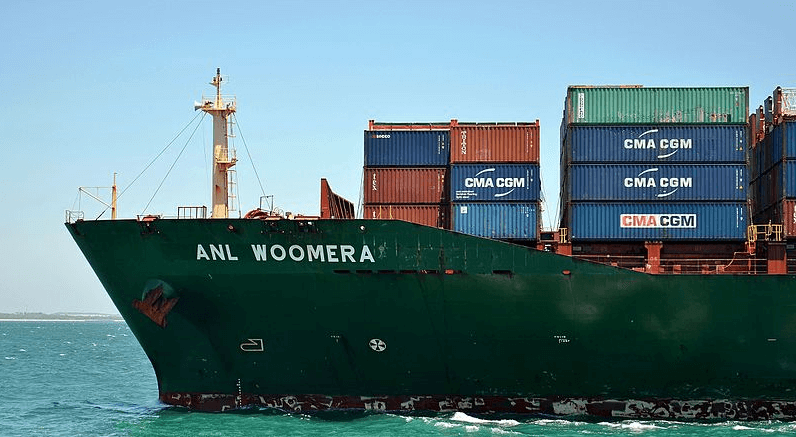 ANL SUSPENDING CARGO BOUND FOR SOUTH CHINA PORTS DURING CNY 2021 In light of COVID-19 and Chinese New Year ANL has announced temporary suspension of cargo bound for South China ports. Suspensions will be running from 5th January to 21st February 2021.   It is not expected that service will resume prior to the 21st Februry
Read More »


Effective 1st March 2021 there will be further landside Infrastructure Surcharges, a re-introduction of the side-loader fee and a new long vehicle fee.
Read More »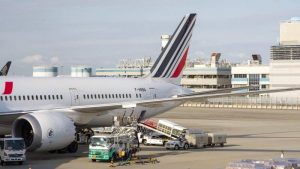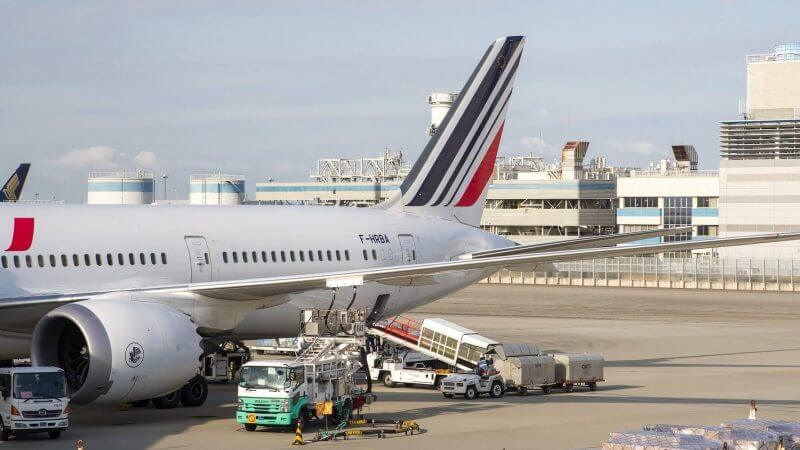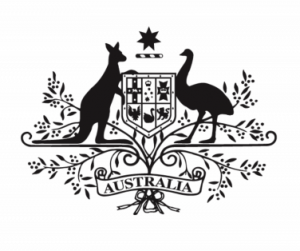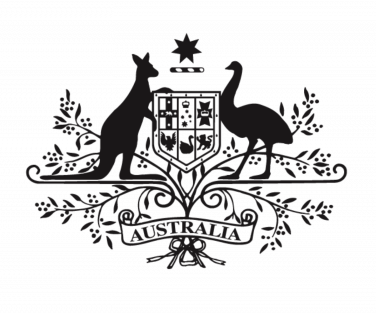 DAWE's response to Biosecurity Service Levels
Read More »


Following on from industry wide dissatisfaction, particularly with document assessment processing, and releases of cargo after fumigations/inspections, Biosecurity has now responded regarding their challenges.
They also mention some opportunities for improvements, which we should collectively note and act upon.
Read More »
AQIS Packing Declaration – Annual
AQIS Packing Declaration – Consignment
We respect your privacy. Your information is safe and will never be shared.