Effective 1st March 2021 there will be further landside Infrastructure Surcharges, a re-introduction of the side-loader fee and a new long vehicle fee.
Read More »
Positive news regarding the Sydney Congestion Charges.
These charges originally introduced by the shipping lines, due to industrial action are finally being removed.
On the flip side…
Read More »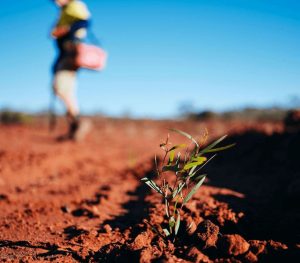 FJT Logistics has committed to contribute to a cleaner, greener future. In 2021, we have committed to plant a minimum of 500 trees for each of our Australian offices.
Read More »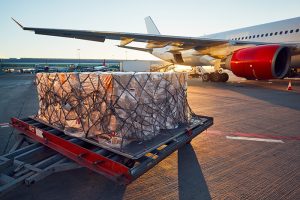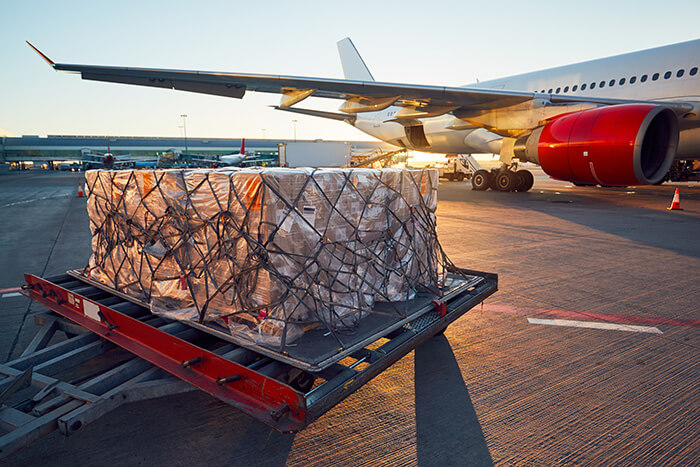 On 11 March 2021, the Australian Government announced it is extending IFAM to the end of September 2021.
Read More »


DAWE has implemented a phased approach and associated conditions to manage Khapra Beetle from entering Australia.
Urgent Measures effective 12 April 2021….
Read More »
AQIS Packing Declaration – Annual
AQIS Packing Declaration – Consignment
We respect your privacy. Your information is safe and will never be shared.