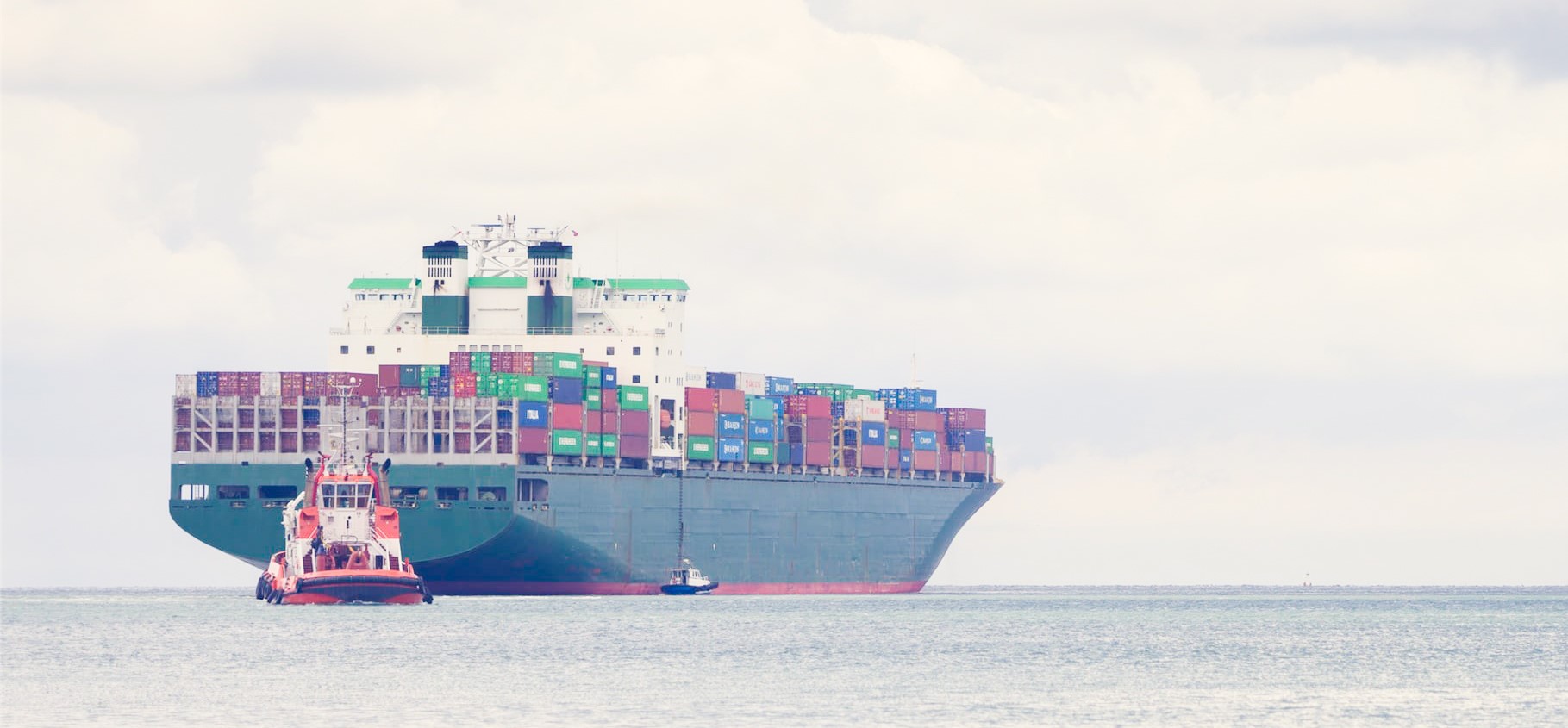 AUKUS Alliance, Nuclear submarines in 20 years & the potential to impact on current trade negotiations…
Read More »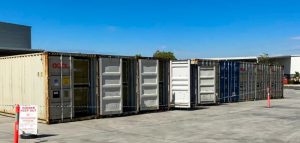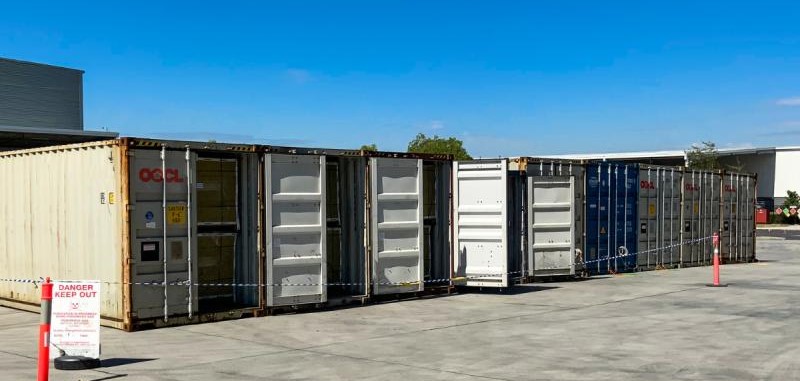 This has now become a very important issue, as fumigation certificates that don't comply with the new requirements will soon not be valid for clearance purposes…
Read More »


With the new Brown Marmorated Stink Bug (BMSB) Season upon us 1st September 2021 we need to be aware of new target risk countries and the applicable measures….
Read More »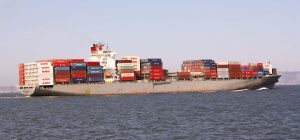 New Exclusions List & Provisional Alternative Treatment Options for High-Risk Plant Products…
Read More »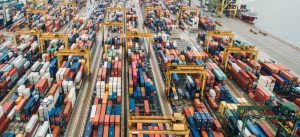 Additional Industrial Action notifications have been received from the Maritime Union of Australia (MUA) for Patrick Terminals Fremantle, Melbourne and Brisbane terminals.
Read More »
AQIS Packing Declaration – Annual
AQIS Packing Declaration – Consignment
Warehouse Terms & Conditions
We respect your privacy. Your information is safe and will never be shared.