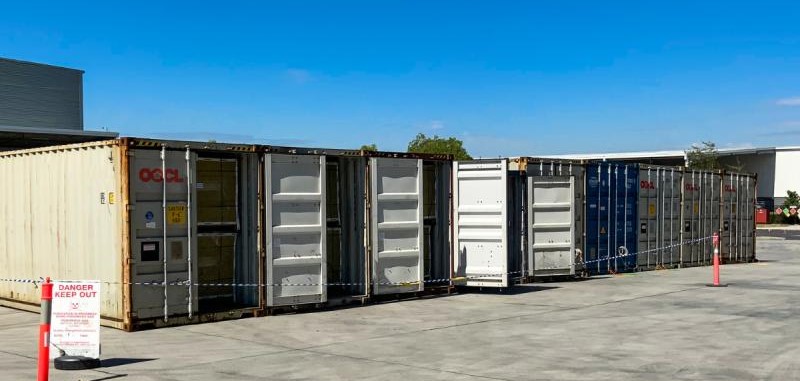 This has now become a very important issue, as fumigation certificates that don't comply with the new requirements will soon not be valid for clearance purposes…
Read More »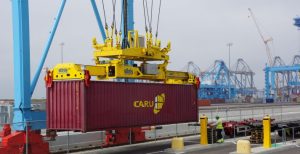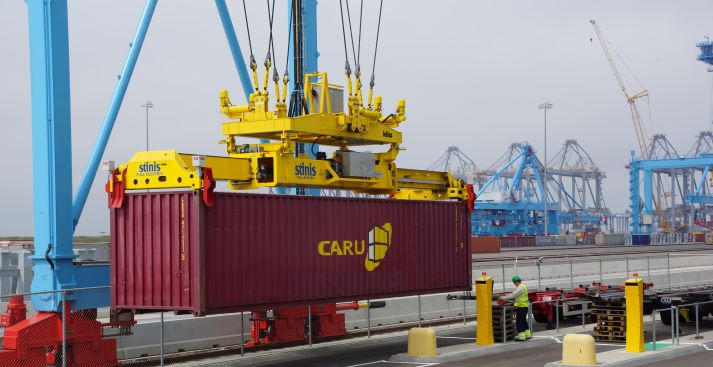 Patrick Terminals Introduction of a Weight Amendment Fee at East Swanson Dock…
Read More »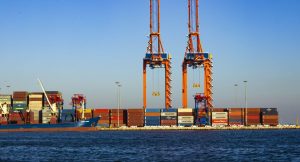 Recently the Meishan Terminal in the busy Ningbo Port was closed due to a positive COVID case on-site…
Read More »


The bans continue at Patrick Terminals…
Patrick Terminals is subcontracting vessels to assist in avoiding delays resulting from the MUA industrial action.
Read More »

A trade deal between the Australia and the UK has been agreed with the aim to secure the elimination of tariffs for all goods, and establish mechanisms that address non-tariff barriers to trade between Australia and the UK.
Read More »
AQIS Packing Declaration – Annual
AQIS Packing Declaration – Consignment
Warehouse Terms & Conditions
We respect your privacy. Your information is safe and will never be shared.