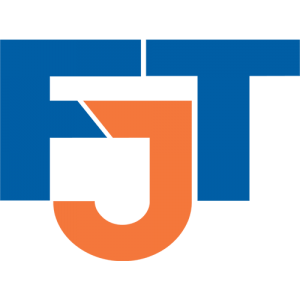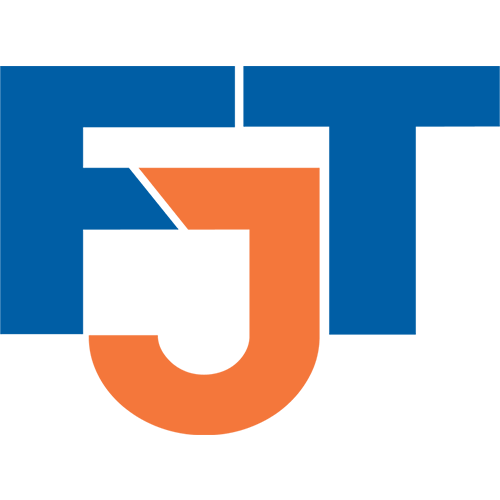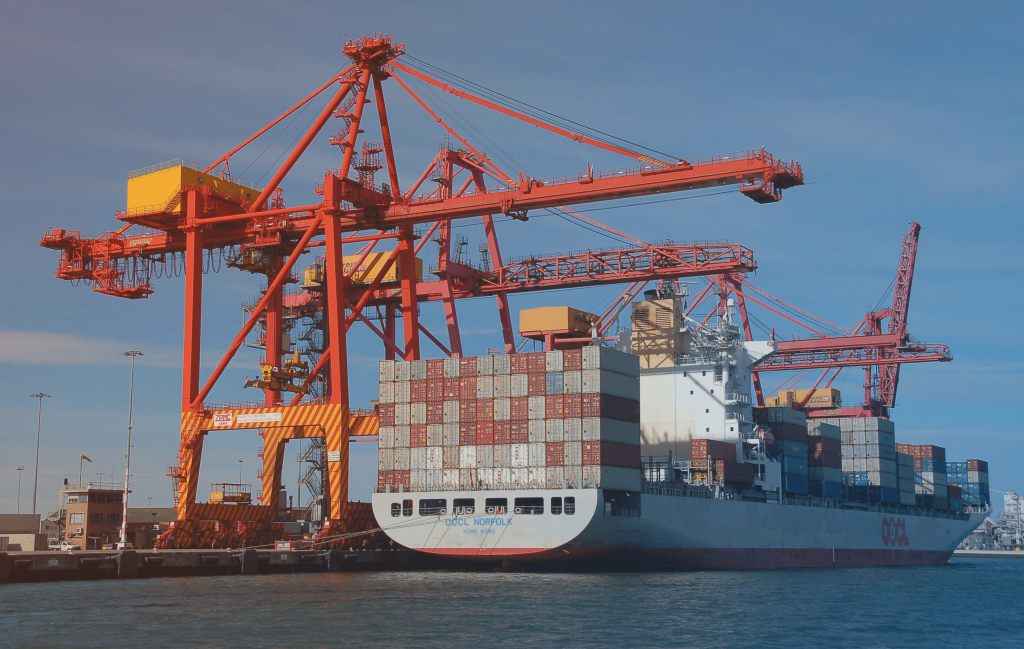 Sea freight is a highly efficient mode for moving freight. We offer a full range of LCL and FCL shipping services to suit your business requirements.
Airfreight services are common among organisations or business that require rapid door-to-door movement of their cargo. When you need your shipment in a hurry, FJT can customise a solution for your business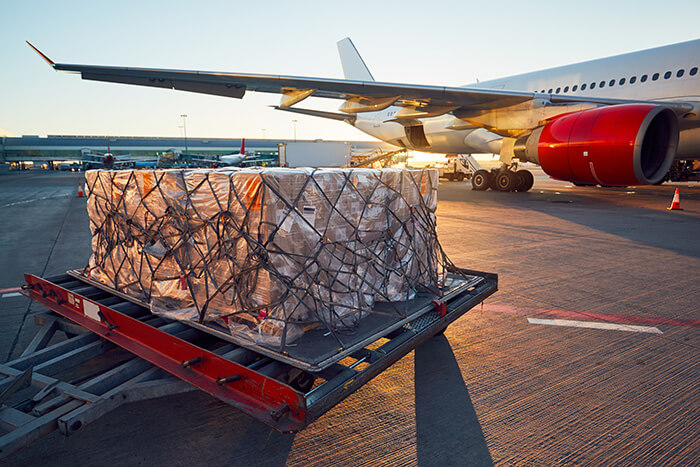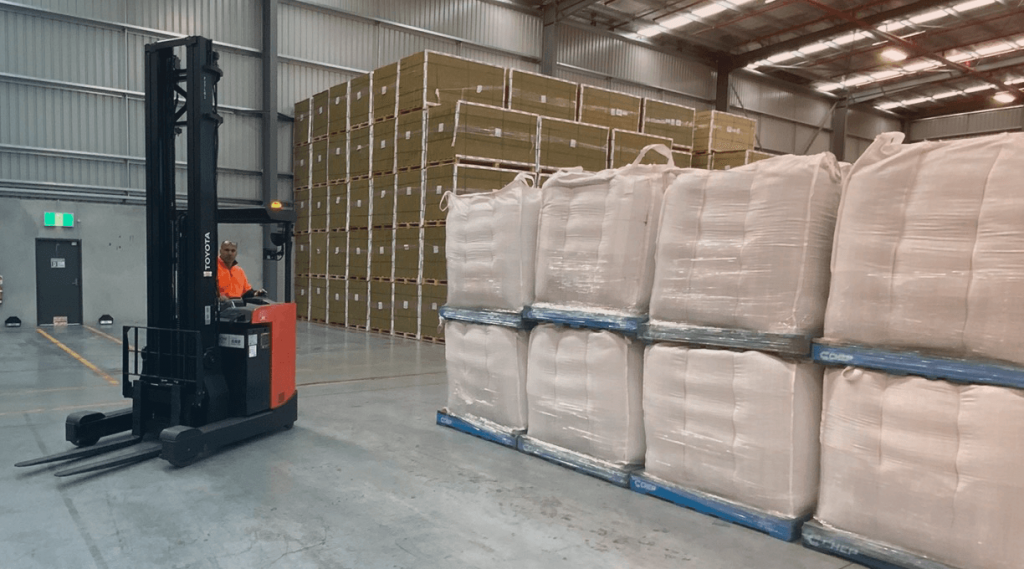 With multiple bonded warehouses across Australia we can not only accept cargo for storage on long term basis, we can also provide consolidation and deconsolidation services for both sea and air cargo for international freight including warehousing and distribution for any Australian and New Zealand clients.
FJT can arrange customs clearance for all international shipping services. We can assist with all your import and export matters, including obtaining advice on customs tariffs, tariff concessions, duty rates and overseas trade enquiries.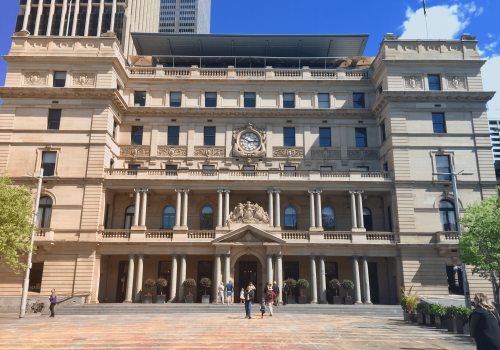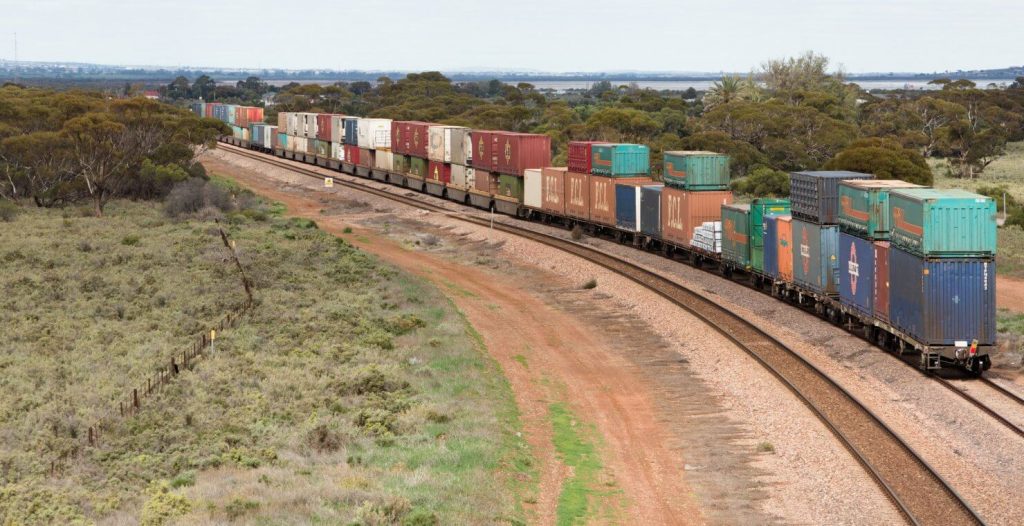 When you need to move your shipment from one side of Australia to another, FJT can assist with Coastal Shipping, Domestic Air Freight, Rail or Road transport.
With an increasing number of our own vehicles, we offer a range of service options and customise the transport model to suit your requirements.