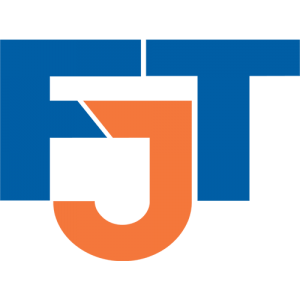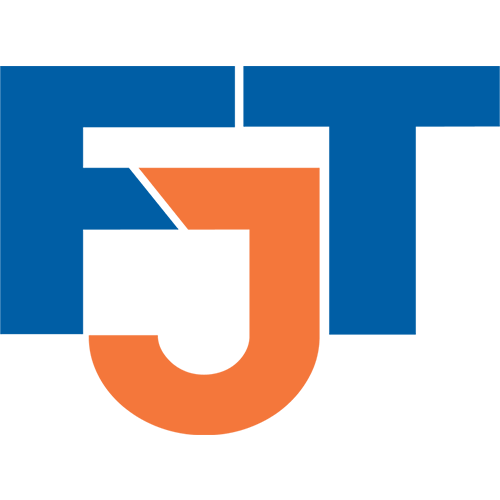 FJT provides a full suite of sea freight services utilising all major shipping lines. We can arrange for your cargo to be shipped to and from any major shipping port in the world according to your budget and time constraints.
We collaborate with our overseas partners to facilitate and guide your shipment from the origin, through the entire customs process and on to the chosen destination. Regardless of the size of your shipment, we can accommodate your needs.
FJT continues to develop our range of containerised sea cargo shipping options, from FCL (Full Container Loads), LCL (Less than Container Loads), Buyer's consolidation FCLs, refrigerated cargo, etc.
We can provide pricing and service options on direct and transhipment services, door to door, port to port, whatever your requirements are.
Our procurement team works closely with our Core Carrier Shipping lines to match price/service/volume options to our clients' needs.
Over dimensional, Out of Gauge, or break- bulk (non- containerised) cargo.
Not all cargo fits into standard size shipping containers.
We can provide options for  the cargo that is 'outside the box'.
Tell us what you need. We'll do the rest.
FJT can provide shipment information to our clients in a number of ways, via Client access to our Webtracker portal, through scheduled period status reports, or through system integration between the operating systems of FJT and our customers.