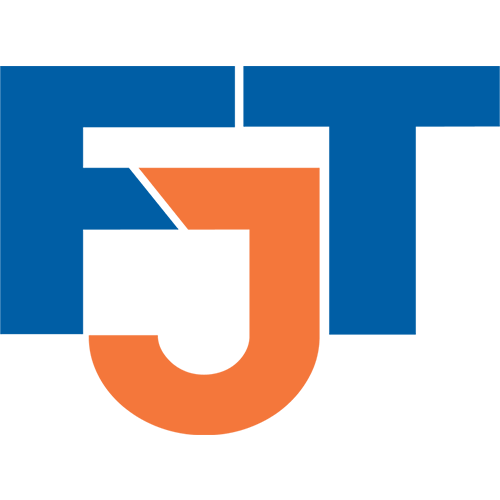 Empty Container Returns & Congestion issues – Sydney With container empties surpluses prior to Christmas 2019, COVID and numerous industrial actions the situation of imports to exports has definitely not been balanced causing the congestion issues. Relief to this situation does not seem imminent until such time as "sweeper vessels" are scheduled to evacuate significant
Read More »


The Hon. David Litteproud MP, Minister for Agriculture, Drought and Emergency Management has announced that there will be a $14.5 million investment over 18 months in new measures at Australian borders.
Read More »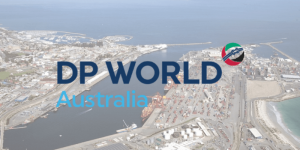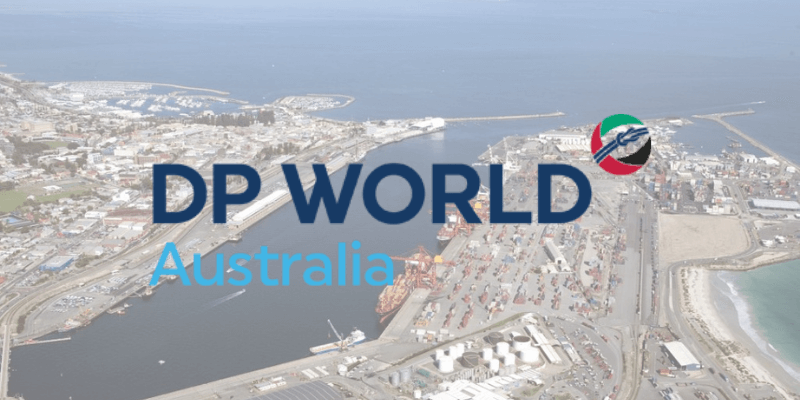 The Maritime Union of Australia (MUA) is holding a yard meeting at the DP World Fremantle Terminal on Tuesday, 19 January 2021, from 09.30 – 13.30.
Read More »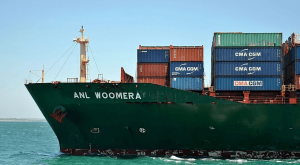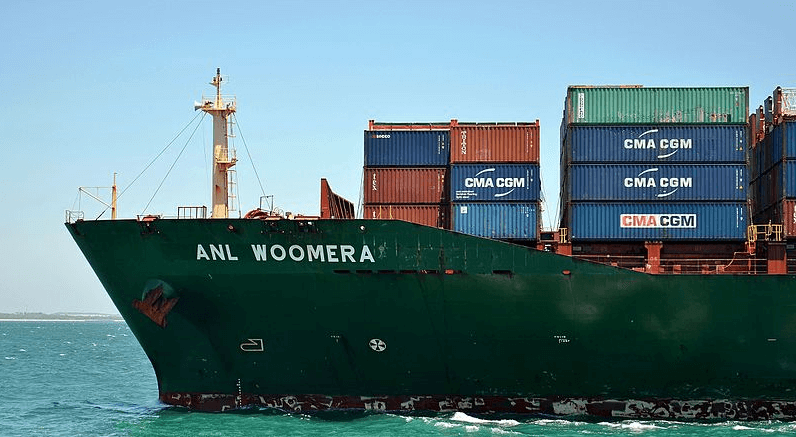 ANL SUSPENDING CARGO BOUND FOR SOUTH CHINA PORTS DURING CNY 2021 In light of COVID-19 and Chinese New Year ANL has announced temporary suspension of cargo bound for South China ports. Suspensions will be running from 5th January to 21st February 2021.   It is not expected that service will resume prior to the 21st Februry
Read More »

Expansion of ATT Origin Waiver Benefit The expansion of the Origin Waiver benefit for ATT was announced on 5 November 2020.   Four trade agreements have been added: Indonesia-Australia FTA (IA-CEPA) Australia-Hong Kong FTA (AHKFTA) Peru-Australia FTA (PAFTA) Comprehensive & Progressive Agreement for Trans-Pacific Partnership (CPTPP) Additional benefits for Periodic Payments ATT can now pay ABF-collected
Read More »
AQIS Packing Declaration – Annual
AQIS Packing Declaration – Consignment
We respect your privacy. Your information is safe and will never be shared.