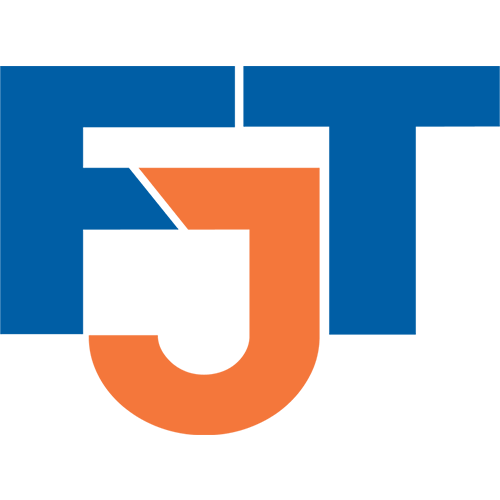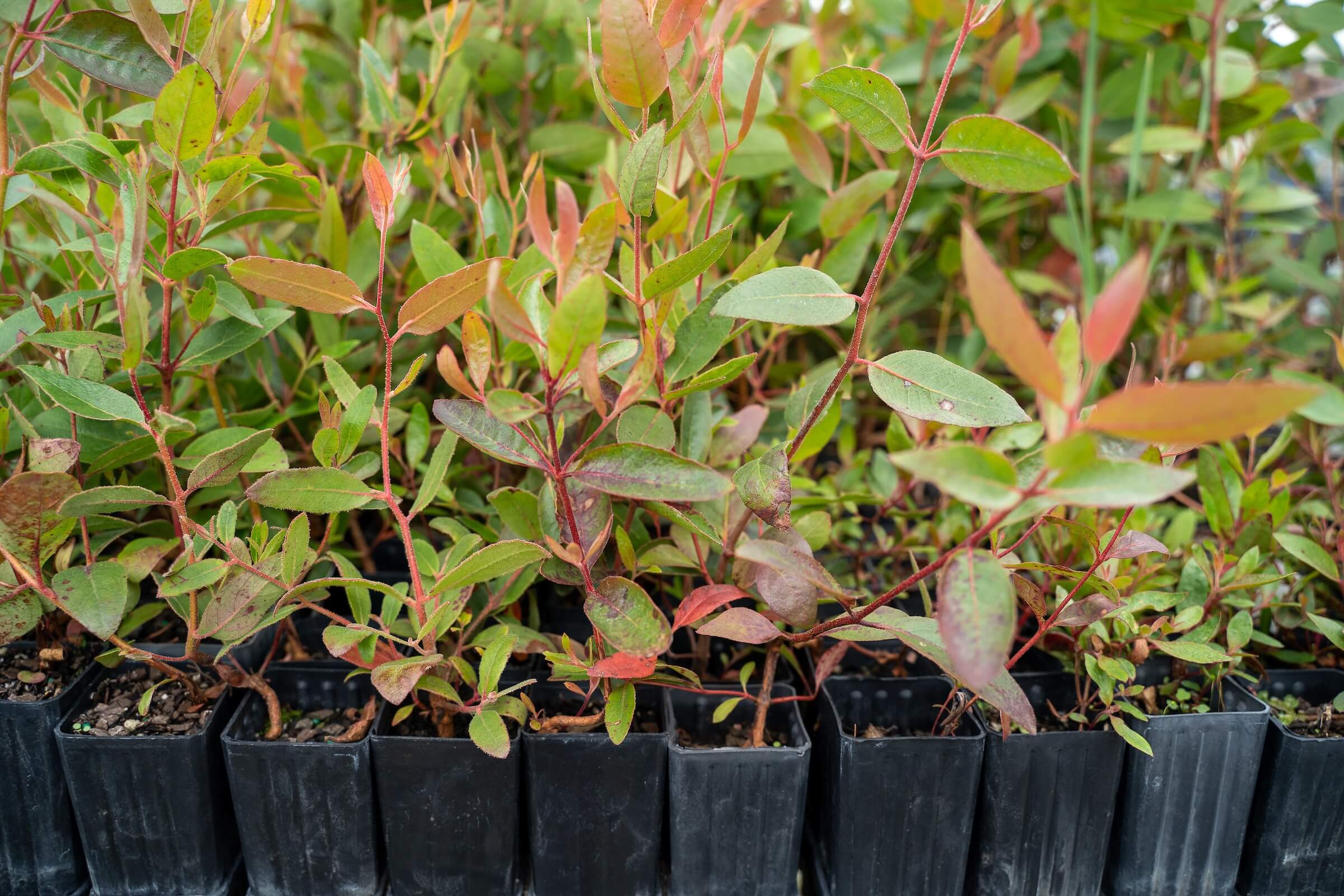 FJT Logistics has committed to contribute to a cleaner, greener future. In 2021, we have committed to plant a minimum of 500 trees for each of our Australian offices.
Read More »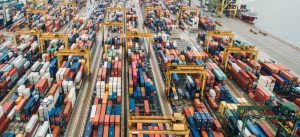 Additional Industrial Action notifications have been received from the Maritime Union of Australia (MUA) for Patrick Terminals Fremantle, Melbourne and Brisbane terminals.
Read More »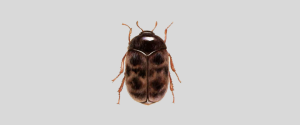 New Requirements for high-risk plant products imported via air and sea freight are expected to commence in September 2021.
Read More »

Protection Against The Khapra Beetle…
As of Monday 12 July 2021 under Phase 6A of the khapra beetle urgent actions additional measures come into effect.
Read More »


The bans continue at Patrick Terminals…
Patrick Terminals is subcontracting vessels to assist in avoiding delays resulting from the MUA industrial action.
Read More »
AQIS Packing Declaration – Annual
AQIS Packing Declaration – Consignment
Warehouse Terms & Conditions
We respect your privacy. Your information is safe and will never be shared.