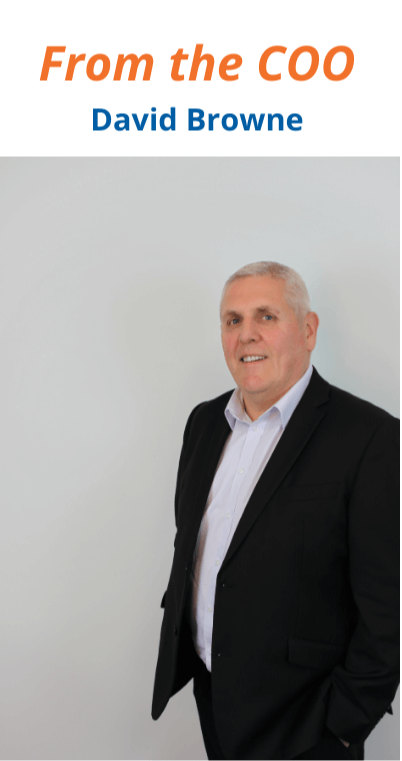 Welcome to FJT's February Newsletter, and Happy Lunar New year to all.
As we move further into 2021, not all of the issues of 2020 have been 'turned off', as much as we wanted that to be the case.

However, we are seeing some signs of optimism, with our economy springing back reasonably well.

Challenges are still ahead of us with global cargo movements  being impacted with ongoing COVID-related issues. 
One of the challenges we are seeing locally is the increases in port related charges.
Port infrastructure fees are on the rise (again…) despite industry & government complaints, and some new and unusual port surcharges are to be introduced, such as Long Vehicle Surcharge, Sideloader Surcharge, and Container Weight Report Adjustment Surcharge.
 
The Airline cargo handling terminals usually increase their charges effective March 1st, and that process has started with the Dnata Terminal announcing their revised charges.
Other terminals such as Qantas are almost certain to announce their increases soon.
See the relevant articles below.
 
On an operational level, dealings with the Dep't of Agriculture (Biosecurity) have been the biggest hurdle in terms of cargo clearance and delivery for the last 2-3 months.
We have included some transparent commentary from the responsible Minister in this newsletter.
Some of it is aspirational commentary rather than current reality, but at least the Minister is engaging with industry and acknowledging the unacceptable current performance.
 
Speaking of optimism, FJT Logistics are opening 2 new Branches in April 2021:
The new offices will allow us to expand our reach into Shanghai and Shenzhen.  Follow us on LinkedIn for updates as they occur.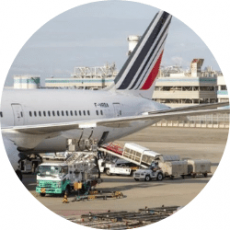 Effective 1st March 2021 we will see an increase of terminal service fees at dnata...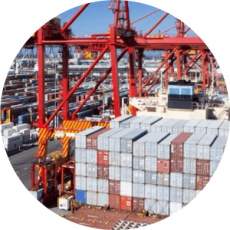 Effective 1st March 2021 there will be further landside Infrastructure Surcharges, a re-introduction of the side-loader fee...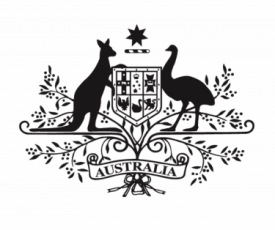 Media Release Response to Service Levels: "Biosecurity is Top Priority"
Hon. David Littleproud responds to the concerns and delays in biosecurity document processing…
VICT & MUA Continued Industrial Action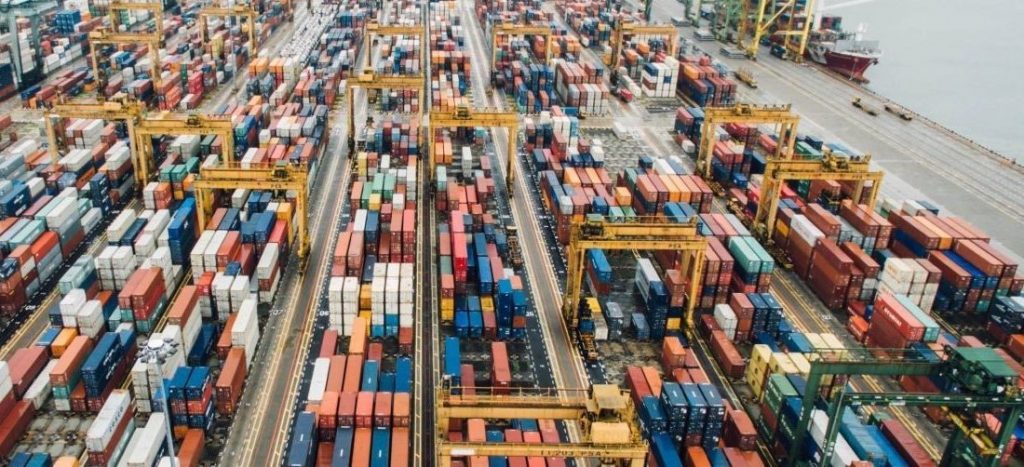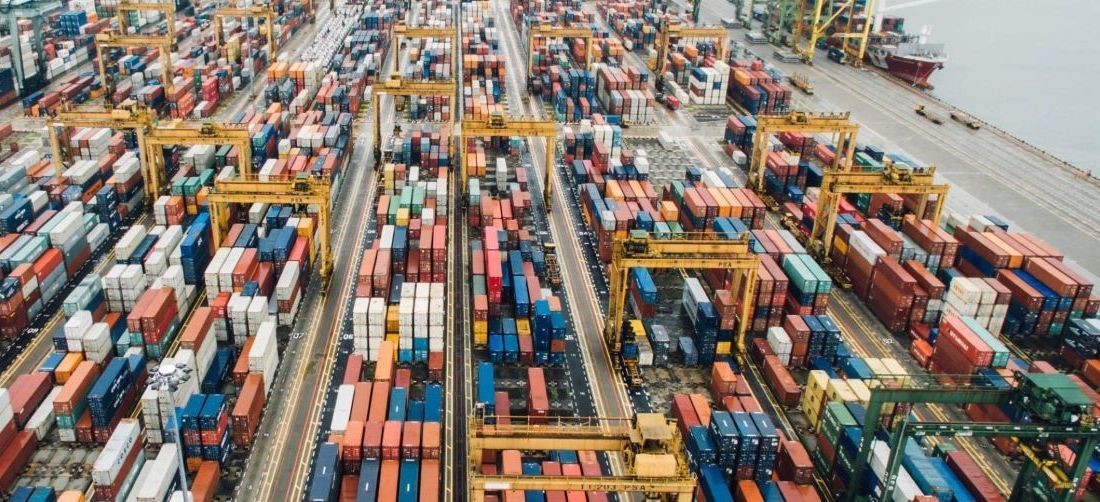 FURTHER WORK STOPPAGES ANNOUNCEMENT
| | |
| --- | --- |
| Friday 19th February | 18:00 for 12 hour shift |
| Sunday 21st February | 06:00 followed by a 24hr ban commencing at 18:00 making it a total of 36hr stoppage of all operations & equipment maintenance |
| Monday 22nd February | VICT control room banned from operating cranes unless there is a dedicated quayside supervisor |
Additionally, MUA have placed a ban on overtime, various phone communication restrictions including interaction outside Australia.