IFAM Funding Extended till 30 September 2021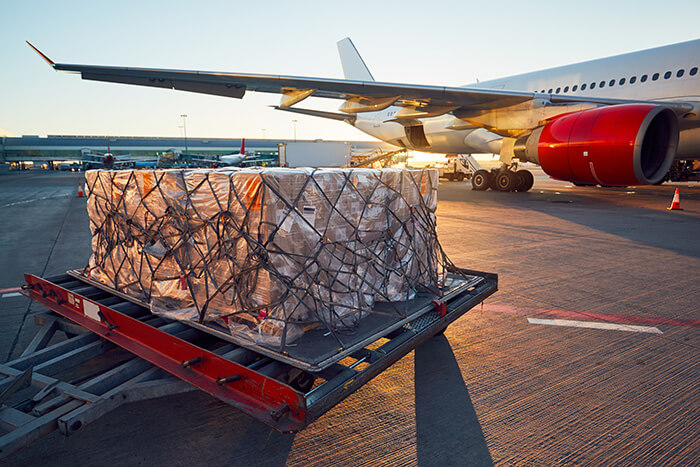 On 11 March 2021, the Australian Government announced it is extending IFAM to the end of September 2021.
Australian businesses who rely on airfreight have now extra time to adapt to the new international trade environment.
Since April 2020, IFAM has successfully supported rebuilding global airfreight routes in the wake of COVID-19.  
This extension will assist the aviation sector to remain reliable in the global competitive market until the vaccine is rolled out.