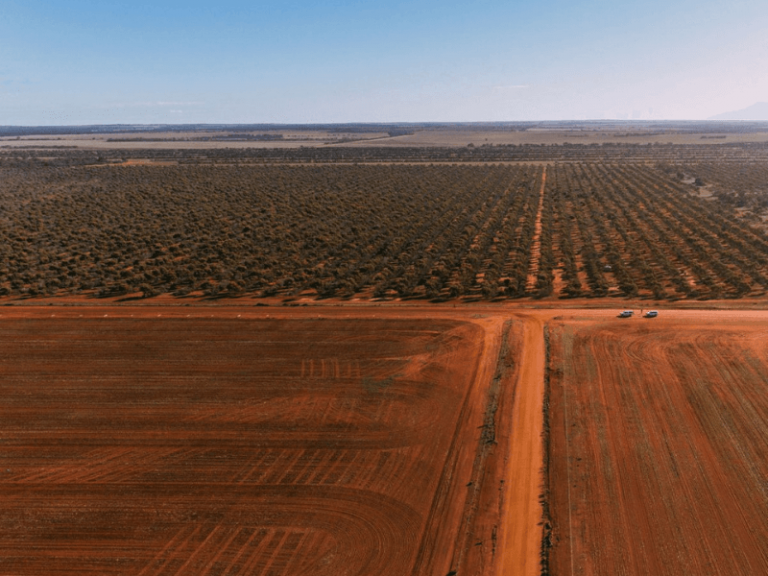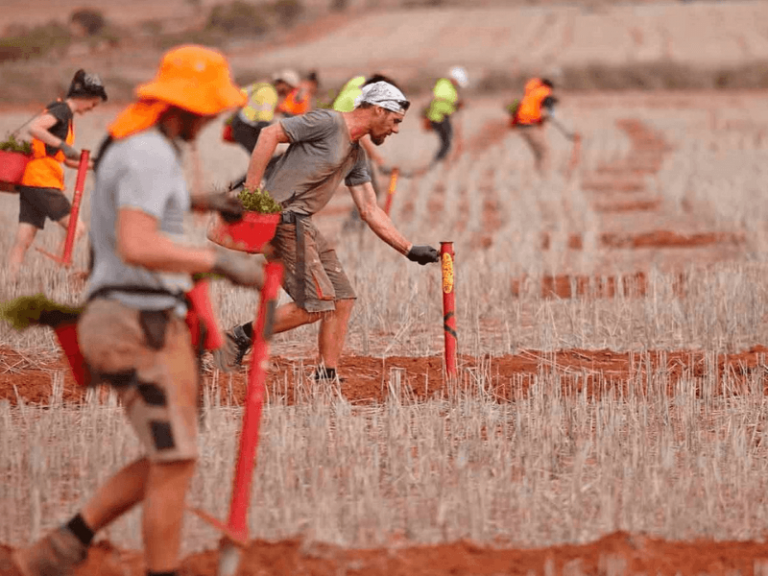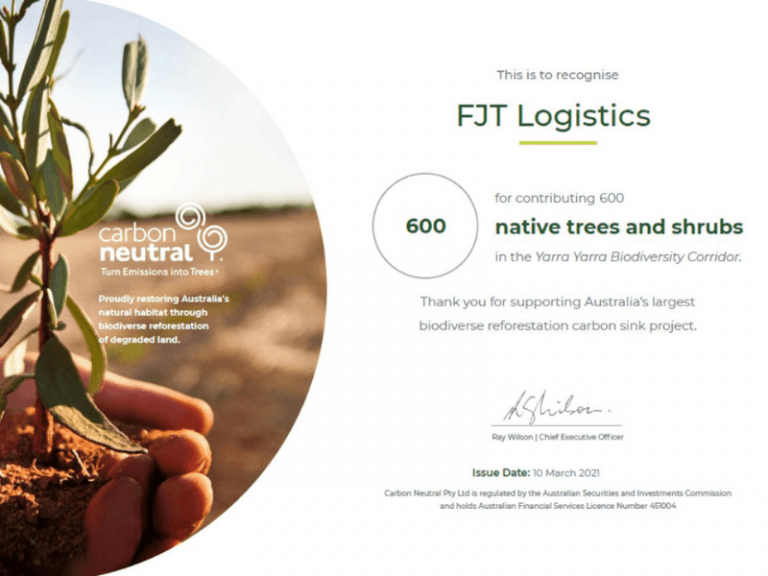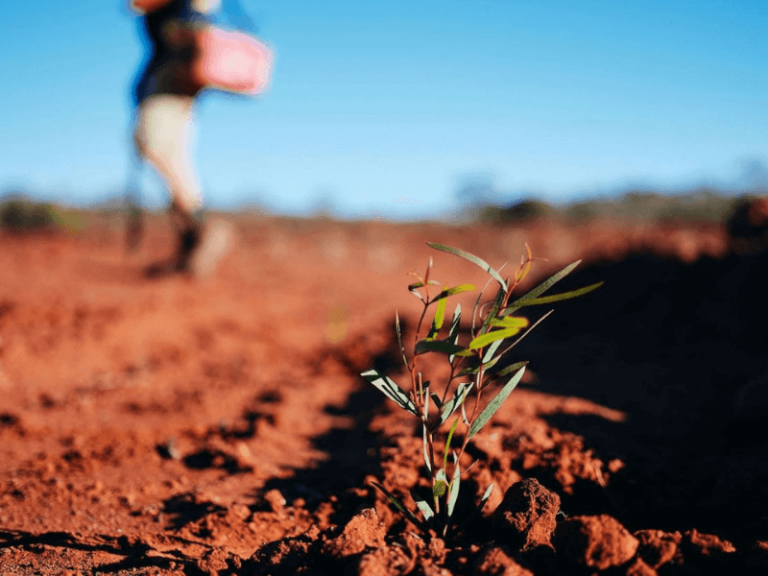 Plant-A-Tree Program - Western Australia
FJT Logistics has committed to contribute to a cleaner, greener future. In 2021, we have committed to plant a minimum of 500 trees for each of our Australian offices.
In March 2021, FJT Logistics partnered with Carbon Neutral to plant 600 trees along the Yarra Yarra Biodiversity Corridor in Western Australia.

The area along the Yarra Yarra Biodiversity Corridor – WA was once vibrant with expansive woodlands of York gum and Salmon gum trees. But from the early 1900s Europeans have cleared more than 97% of the vegetation so they could farm. Now, parts of the landscape are not suitable for traditional agriculture due to problem soils that are increasingly uneconomic to farm in a drying climate.

The Plant-A-Tree Program is part of a plan to eventually link small patches of remaining vegetation and 12 nature reserves to create a green corridor.

The Yarra Yarra Biodiversity Corridor will be a 200km stretch of trees and other plant life, reconnecting coastal and drier inland habitats in Three Springs Western Australia.

It's never been more important to commit to helping the native Australian environment thrive. Together, we can make a change.