Plant-A-Tree Program - Western Australia
In March 2021, FJT Logistics partnered with Carbon Neutral to plant 600 trees along the Yarra Yarra Biodiversity Corridor in Western Australia.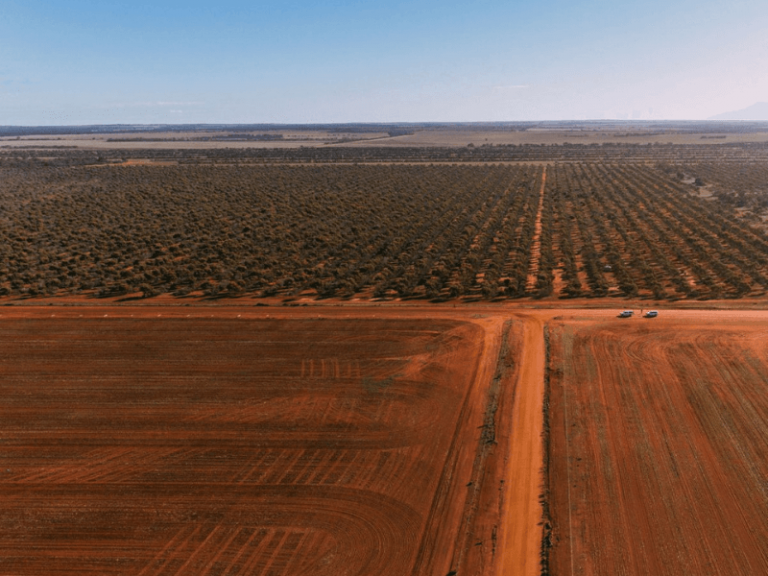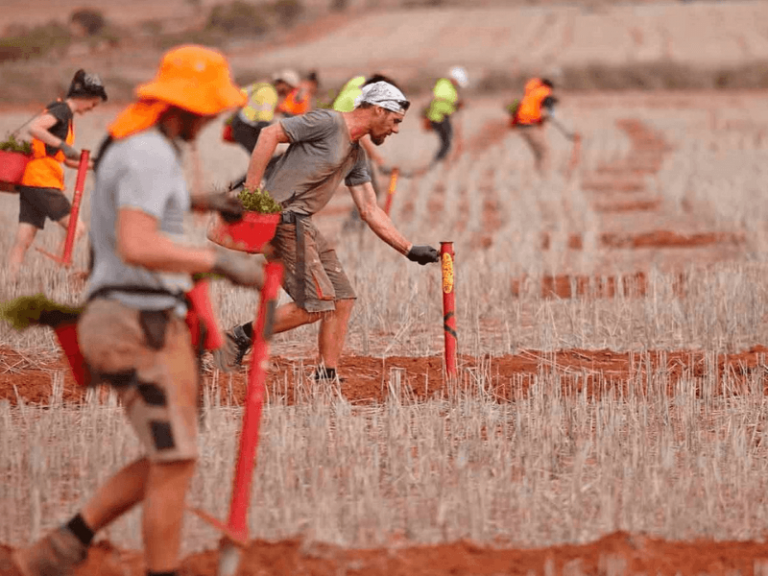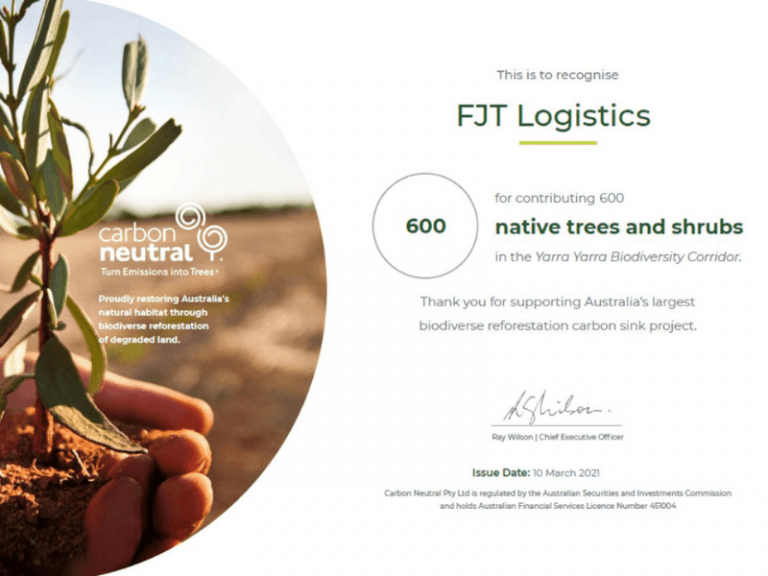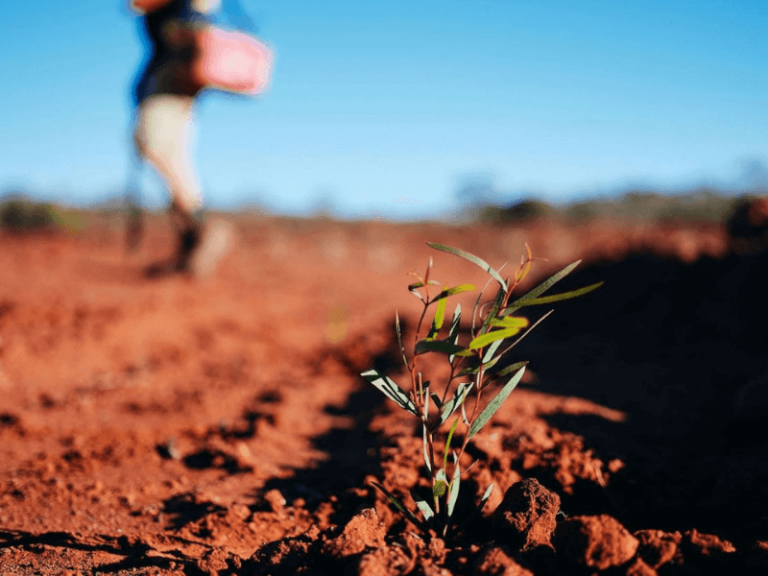 The area along the Yarra Yarra Biodiversity Corridor was once vibrant with expansive woodlands of York gum and Salmon gum trees. But from the early 1900s Europeans have cleared more than 97% of the vegetation so they could farm. Now, parts of the landscape are not suitable for traditional agriculture due to problem soils in a drying climate.
The Plant-A-Tree Program is part of a plan to eventually link small patches of remaining vegetation and 12 nature reserves to create a green corridor.
The Biodiversity Corridor will be a 200km stretch of trees and other plant life, reconnecting coastal and drier inland habitats.
It's never been more important to commit to helping the native Australian environment thrive. Together, we can make a change.
Trees are a vital element of life. They capture carbon dioxide from the atmosphere giving us clean air to breathe and helping us to tackle the climate crisis.
The Plant-a-Tree Program has a positive impact on climate change and directly contributes to the United Nations Global Goals for Sustainable Development.
Carbon Neutral carries out large-scale revegetation of degraded farmlands. The Carbon Neutral Plant-a-Tree Program allows organisations to support this vital work by funding the planting of mixed native species in the Yarra Yarra Biodiversity Corridor.
Woodlands and forests play a crucial role in cleaning and cooling the air. Their many gifts to humanity include acting as natural water pumps to reduce dryland soil salinity. These green pockets reduce erosion from wind and water, recycle nutrients for agriculture and support habitats for wildlife.
The trees are protected for 100 years by a carbon covenant and carbon right registered with the state government on the land title. This ensures the trees cannot be removed or compromised, even if the land is sold.