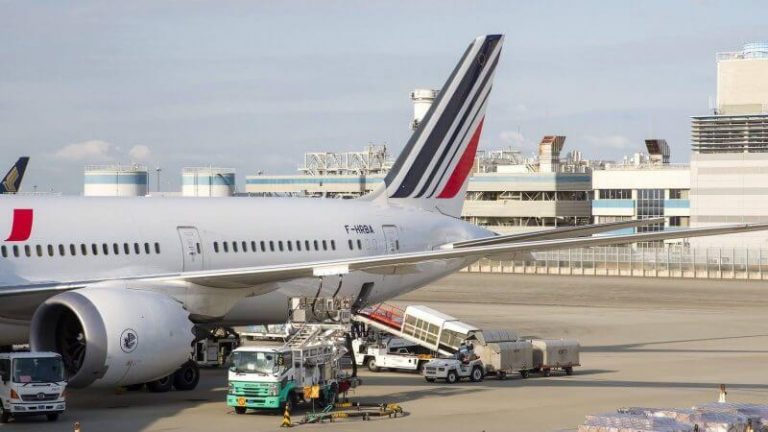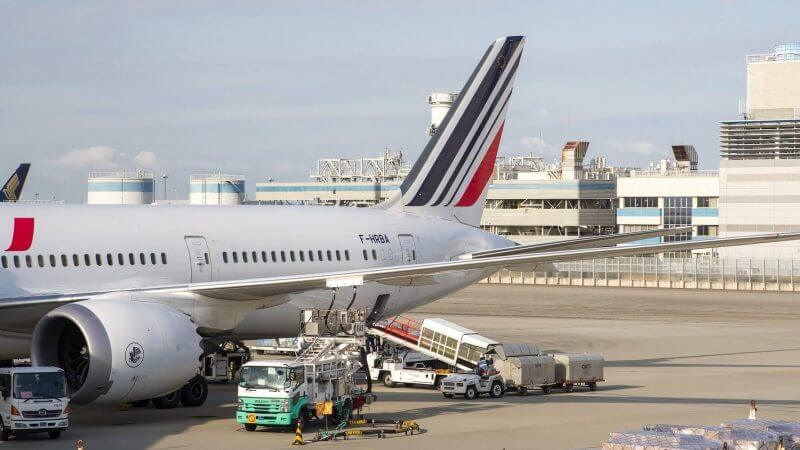 dnata Service Fees: Key Revisions for 2021
dnata's annual review of Terminal Service Fees for their Australian network of Terminal has been issued, with the revised fees to take effect from  1 March 2021.
As outlined in the dnata customer notice, the following key revisions are listed below:
Rounding of charges
For ease of administration, dnata has rounded the fees to the closest dollar/cent based on industry feedback
Cool dollies
dnata is the first to offer cool dollies in Sydney and Melbourne for temperature sensitive cargo
Terminal handling fees
dnata has held off passing on the increase in variable costs and price increases from suppliers in 2020. These increases will allow dnata to continue to invest in infrastructure and equipment.
See also the International Terminal Service Fee Tariff Schedule .