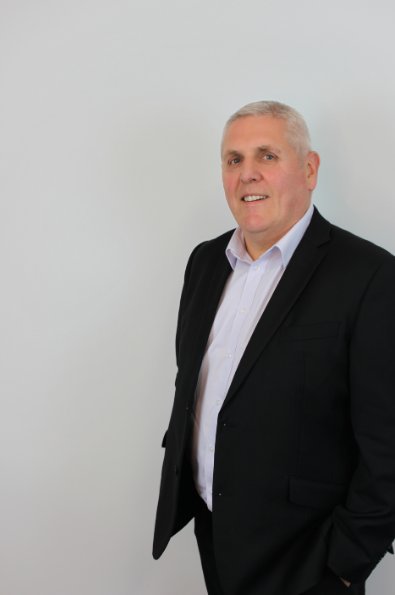 Welcome to FJT Logistics' July News Brief.
It is certainly a challenging period for our clients, the wider community and our company.
We hope all of our readers are keeping well & coping with Lockdown restrictions.
 
The supply chain, globally & locally, continues to be impacted.
Global freight rates have increased in a high demand period.
Vessel space is very tight  on most routes and particularly so from many Asian ports.
At FJT we are working hard to meet our clients' expectations, and we strongly recommend that all clients provide as much shipping volume forecast information as early as possible as we head into the second half of 2021.
On a local level, waterfront industrial action during Enterprise Bargaining Agreement discussions is causing local Port delays and disruptions.
International shipping lines are watching this closely.
On a positive note from our side, FJT Logistics has just relocated to a new facility in Brisbane, with considerable additional warehouse capacity & capabilities.
We also recently conducted our National Management conference, bringing our team together (albeit mostly online), to assess, plan and re-commit to our business vision for the future.
There are a number of articles below which may be relevant to your business; please do not hesitate to contact us for any further information that may be required.
David Browne
COO
Khapra Beetle - New Requirements
From 12 July 2021 untreated containers from target risk countries cannot be treated on arrival in Australian Ports and will be directed by Dep't of Agriculture Biosecurity for immediate export, at the consignee's expense.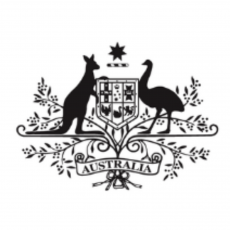 Biosecurity - New National Website
A new biosecurity website www.biosecurity.gov.au is being launched by the Australian government bringing in resources across industries, government and non-government agencies to support industry growing biosecurity questions.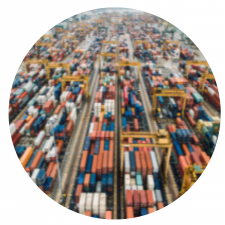 Supply Chain Crisis Update
The Maritime Union of Australia has reached a ground-breaking workplace agreement with the Hutchinson Ports Australia, setting a new industry standard at container terminals in Sydney and Brisbane but there is still a way to go with other port terminals.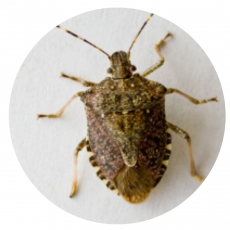 Brown Marmorated Stink Bug (BMSB) [2021-2022 Update]
The Dep't of Agriculture, Water & The Environment have made minor changes to the BMSB treatment scheme...