Welcome to our February News Brief
Dear Valued Customer
 
We at FJT continue to follow the news from Turkey and Syria closely and keep those affected by this human tragedy in our thoughts. The death toll has gone past 40,000 as rescue efforts continue.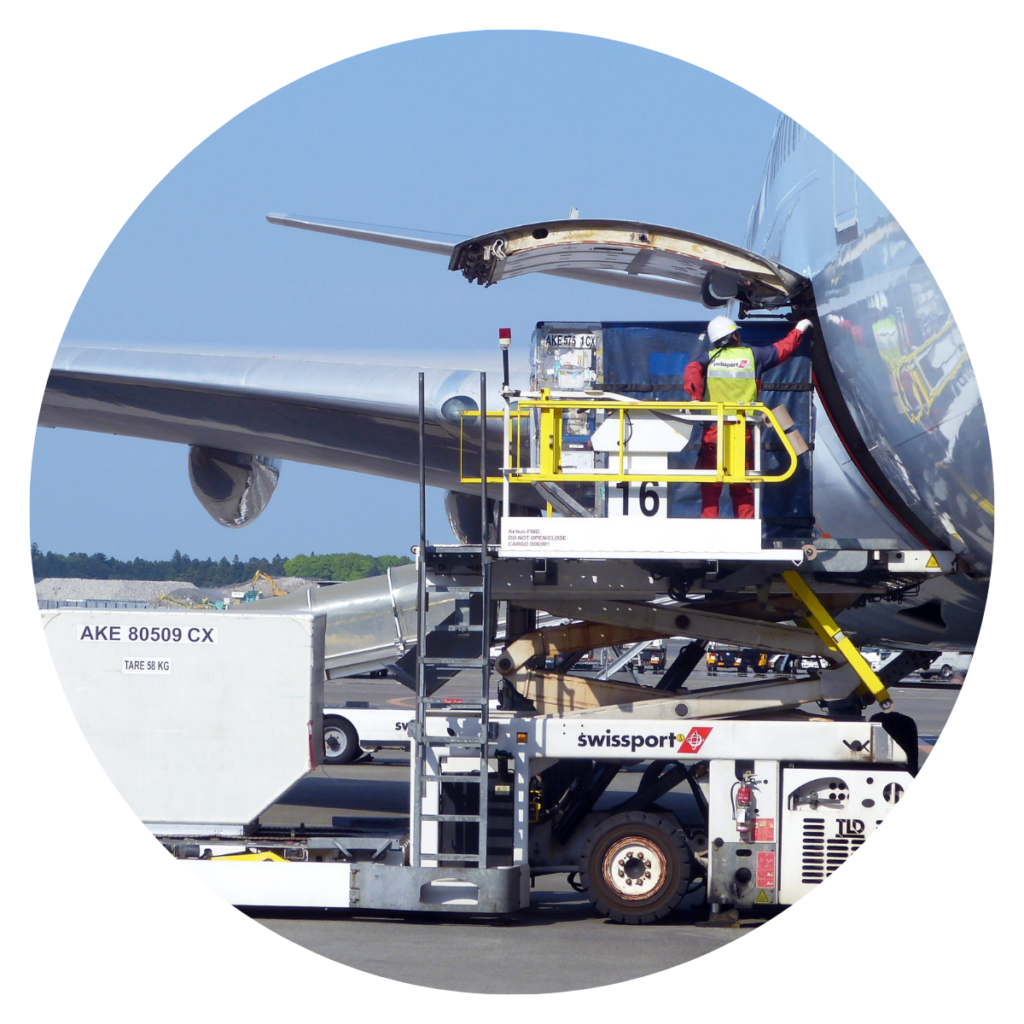 Beyond the heartbreak, the port of Iskenderun on Turkey's Mediterranean side in the southeast of Turkey was severely damaged by the earthquakes.  Initial reports indicate there has been large-scale damage to infrastructure and vessels have been diverted to other ports as the southern Turkey facility remains closed.  The recent fire at the port has since been extinguished but it is unclear when the port will reopen to international shipping lines.
 
Typically, import bookings don't fully recover for about a month after the beginning of the Lunar New Year.  This always brings a slow shipping period for imports, but the volumes reported in the months before were less than expected.
 
Shipping lines for China's exports are now starting to report revenue declines and there are emerging pressures on them to provide reduced contract and spot rates as they try to fill their ships in the depressing market that has followed the Lunar New Year holiday.  With consumer demand moderating amidst high inflation and rising interest rates, it is likely shipping lines will blank sailings with little or no notice to bring capacity in line with demand to minimise the rate reductions.
 
Airfreight services are on the increase with services being added back on due to the re-opening of China. Several new weekly flights have been added and it is hoped that services will be back to pre-COVID levels by mid-2023.
 
It's a welcome relief as we watch this space with much interest.

Sam Curro
Executive Business Manager – Oceania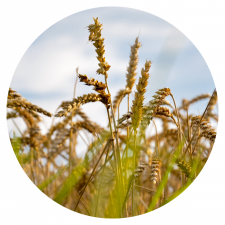 • The Department of Agriculture, Fisheries and Forestry (DAFF) has issued Industry Advice Notice 02-2023 advising of changes to Australia's importing country requirements for Phytosanitary Certificates from 1 May 2023
• From 1 May 2023, paper Phytosanitary Certificates must be signed, dated and stamped in accordance with ISPM12 otherwise they will be deemed unacceptable...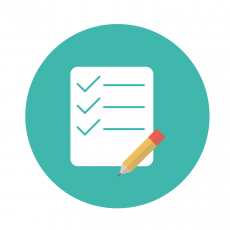 Failing Food Reports – November & December 2022
The Department of Agriculture, Fisheries and Forestry has published its failing food reports under the Imported Food Inspection Scheme for November & December 2022. The report shows:

• Food imports that have failed analytical testing
• Foods containing non permitted additives or ingredients
• Food that is not permitted due to being a prohibited plant, or fungi...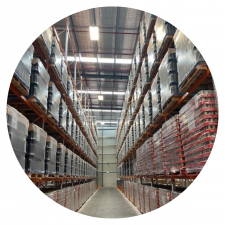 Need Warehousing Solutions?
Do you need seasonal storage? Do you need support with a one-off supply chain challenge? Do you need short, medium or long-term storage solutions?

• With facilities in Melbourne, Adelaide, Perth and Brisbane, FJT's technology-led warehousing solutions can offer clear advantages in how you manage your peak season or unexpected inventory
• Our hands-on service, competitive pricing and single point of contact is designed to adapt to your changing circumstances and smoothly provide you with the capacity you need without the hassle usually associated with trying to track down desperately needed warehousing options
• There are no long-term contracts, giving you flexibility and ensuring you prevent costly supply chain disruptions and maintain customer service. There is also the option of adding extra products such as last-leg managed transport to bring you further efficiencies and savings throughout your supply chain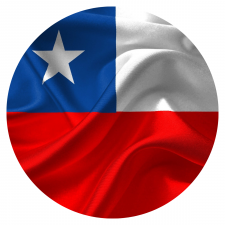 CPTPP – Entry into Force
for Chile
The Comprehensive and Progressive Agreement for Trans-Pacific Partnership (CPTPP) will enter into force for Chile on 21 February 2023.

• This will become Australia's second free trade agreement with Chile since the Australia-Chile Free Trade Agreement (ACIFTA) which entered into force in March 2009 providing a mechanism for the facilitation of trade in goods between the two countries