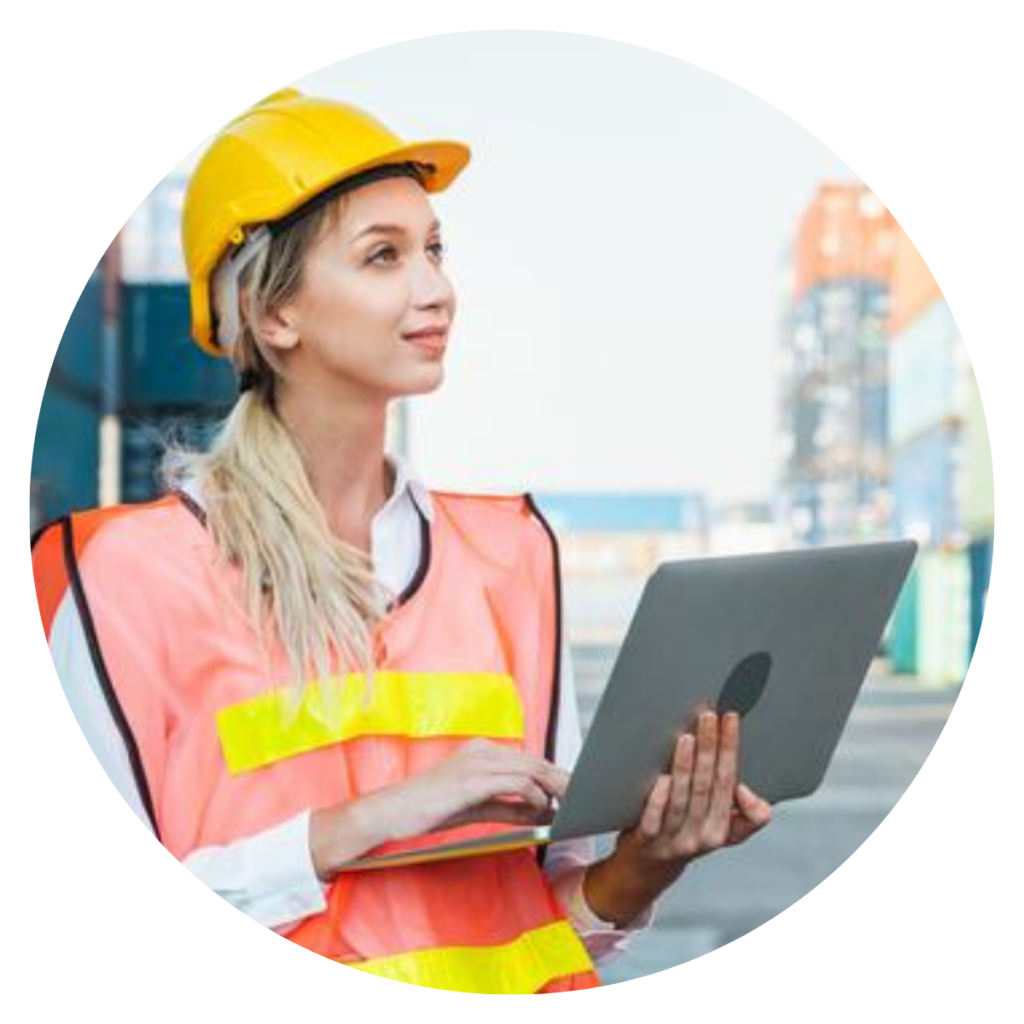 Welcome to our March News Brief
Dear Valued Customer
International Women's Day was celebrated around the world on 8 March with a diverse range of events, including breakfasts, lunches, dinners, conferences, seminars and other networking functions.  The day celebrates the social, economic, cuItural and political achievements of women and a calling out for gender equality.
It's no secret that the logistics industry is heavily male dominated and where women are vastly under-represented.  Attracting more women to traditionally male-dominated industries is not just a government policy, it's also a necessity to minimize skill shortages and ensure there are viable career pathways for women.  We now find more women taking up leadership roles in logistics. Apart from roles at the executive and middle management levels, women across the industry are also taking up roles such as truck drivers, warehouses managers, forklift operators, etc.
Gender equality is something that we at FJT consider all the time.  Our focus is to try and make things fair and just by providing opportunities that are not limited to gender.  Apart from gender, we also embrace all cultural backgrounds, age and nationalities.  We strive for a more inclusive work environment where everyone's contributions are valued and respected.  Although we maintain a skill-based approach to recruitment, we are proud that we continue to see an increase in women into our business.
Although much progress has been made in the logistics industry over the past decade, it's clear there is still a long way to go.
Sam Curro
Executive Business Manager – Oceania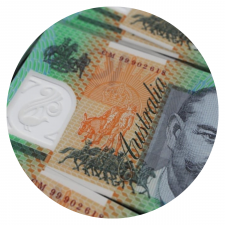 • When importing goods, typically GST must be paid upfront before your goods are released from Customs control and delivered to your door

• The Deferred GST Scheme allows immediate access to your goods from Customs control plus the opportunity to sell your goods with GST to your customers and then pay it later

• The collected GST can then be offset against the owing GST, overall reducing your GST payments and improving your cash flow

Like to know how you can apply and get an advantage over your competitors?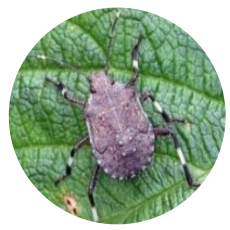 Brown Marmorated Stink Bug (BMSB) Update
The end of the 2022/23 BMSB season is fast approaching and below are some points to help you continue to comply with the current seasonal measures

• 2022/23 BMSB seasonal measures will continue to apply to targeted goods manufactured in or shipped from target risk countries, that have been shipped between 1 September and 30 April (inclusive)...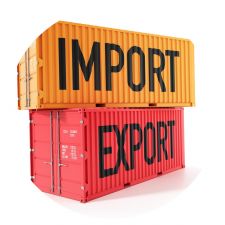 Characteristics of Australian Importers
The Australian Bureau of Statistics (ABS) has released an analysis of the characteristics and international trading activities of Australian merchandise importers

The scope includes all importers of merchandise during the 2020-21 financial year, excluding those having only import transactions with a value of less than $1,000

Although the statistics are intended to provide an accurate measure, there may be factors that reduce the data quality. Nevertheless, it is an interesting read...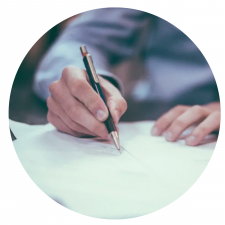 Failing Food Report – January 2023
The Department of Agriculture, Fisheries and Forestry has published its failing food reports under the Imported Food Inspection Scheme for January 2023. The report shows:

• Food imports that have failed analytical testing
• Foods containing non permitted additives or ingredients
• Food that is not permitted due to being a prohibited plant, or fungi...