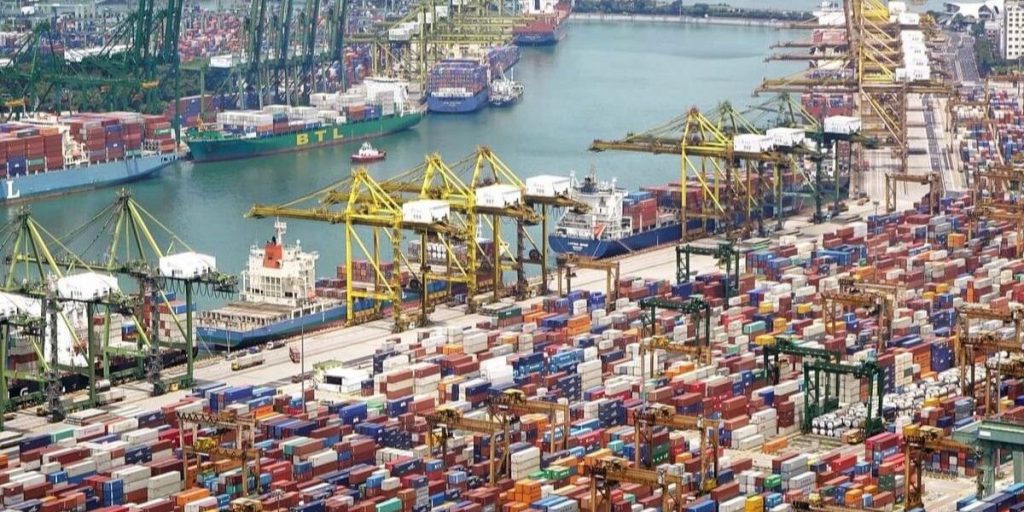 Delays of 14 days are expected at Shenzhen ports, Yantian and Shekou. Shipping lines are rerouting to other ports in the region, causing further delays.
The Covid-19 situation has resulted in tighter controls in the Guangdong province. Mass testing in regional capital Guangzhou reveals more cases causing serious delays in the South China ports.
The severity of the issue has not yet been fully realised as it is beginning to have a larger impact on supply chain around the world more so than the Suez Canal blockage in March this year.
Maritime Industry commentators have said: "From port handling in Yantian (port in Southern China) alone, the sheer number of containers (not vessels) impacted now exceed the number of containers impacted in Suez."
The Yantian International Container Terminal (YICT) being one of the busiest container parks in the world is beginning to resume more regular operations but the effect across South China is evident including rerouting to alternative ports, Shanghai or Ningbo.
Multiple shipping lines are reporting poor productivity due to the COVID-19 issues.  This has spilled over the entire region causing transport and logistic delays. Traffic jams at the ports, trucking capacity and further delays of container pick-ups have contributed to the delays.
Needless to say that costs are escalating at the ports and we suspect also increases will occur with the shipping lines as we have seen in the last year.  The turnaround of vessels is slow causing unscheduled blank sailings when what is really required is scheduled sailings to ease the situation.