Blockage in the Suez Canal causing massive delays
The Ever Given, a more than 200,000 ton container ship, is stuck in the Suez Canal, halting traffic in one of the world's key waterways.
The ship became horizontally wedged on Tuesday after running aground in the waterway following heavy winds.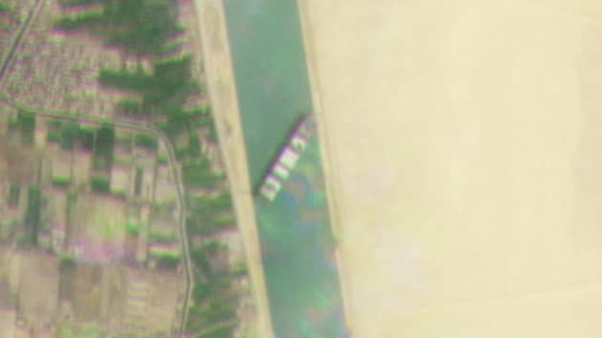 Much effort has been made on Wednesday to dislodge the 1,300 feet long carrier, which remains firmly stuck as ships bank up on either side of the canal. This accident comes as the global supply chain already struggles to keep up with demand.
The 190km long man-made waterway is a key point of global trade, connecting a steady flow of goods from East to West.
Nearly 19,000 ships passed through the canal during 2020, for an average of 51.5 per day, according to the Suez Canal Authority. The ship was sailing from China to Rotterdam when it ran aground.