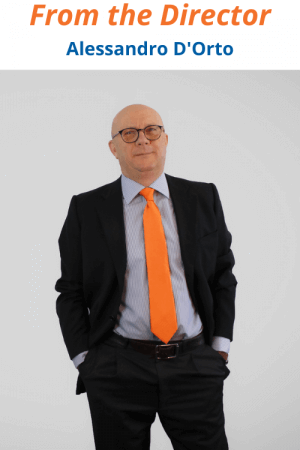 Welcome to FJT's March News Brief.
To our customers, colleagues and suppliers.

It has been a very exciting month for us here at FJT Logistics, with two new branches opening April 2021, in Shanghai and Shenzhen, China.

I am a person that believes in being straight forward, so simply and systematically I write this.
No one other than myself, would have thought that almost 20 years after opening FJT in Melbourne, that we would have 10 offices, across Australia and overseas.
 
While it has not always been easy, having had the good fortune to meet great people, such as our supportive staff members, customers and suppliers has made the journey a pleasurable experience. These are people that have placed their trust in us and deservedly we return that trust.
 
To all of you,  we thank you as it is together that we have been able to achieve so much.

We are so proud to have you as part of our FJT Logistics family.


Bi-annual management meeting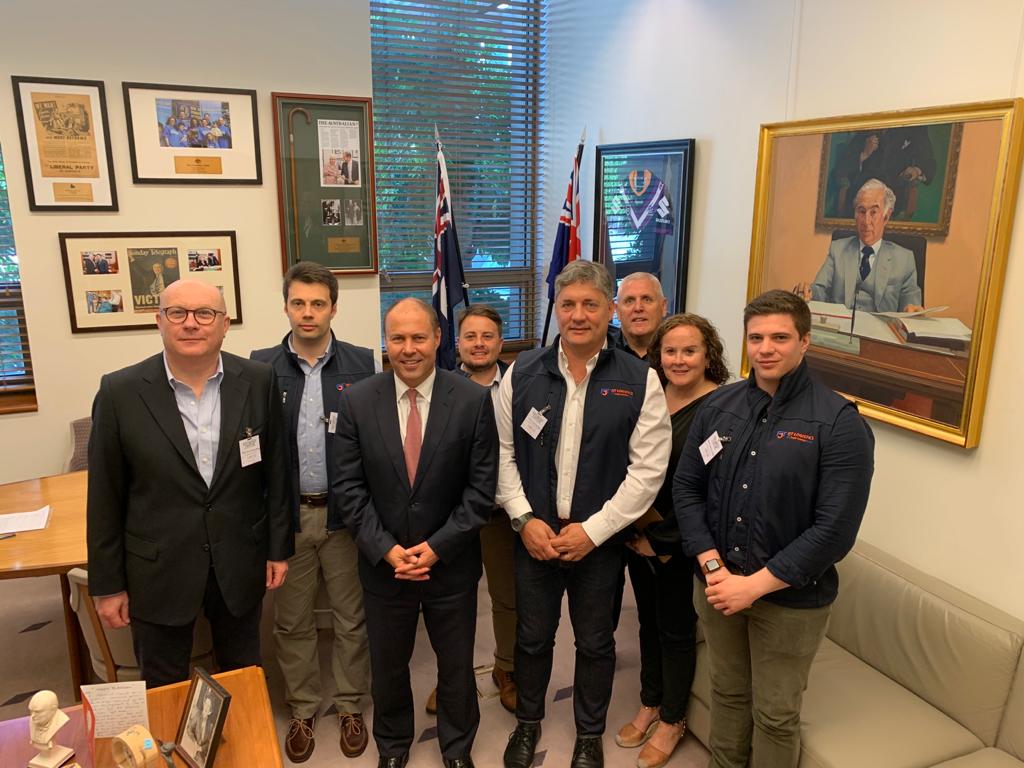 FJT Logistics bi-annual management meeting in Canberra. 

After a year of restricted traveling, it was a great way to start 2021 by meeting in our capital city. 

The days began with a brisk walk followed by work meetings and seeing the sights of Canberra, the war memorial, the national gallery and the honour of meeting the Hon. Josh Frydenberg, Treasurer of Australia. 

We were grateful for the opportunity to thank the minister in person for the assistance the Australian government has been able to offer our company and other businesses alike.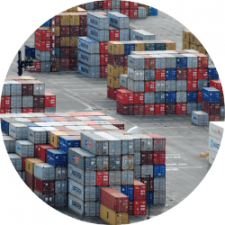 Positive news regarding the Sydney Congestion Charges. On the flip side though, DP World have again increased their Port Infrastructure fees...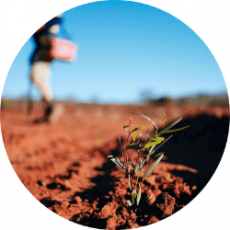 FJT Logistics has committed to contribute to a cleaner, greener future. In 2021, we have committed to plant a minimum of 500 trees for each of our Australian offices...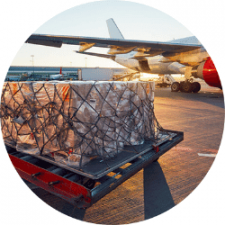 The Australian government has announced the extension of its International Freight Assistance Mechanism (IFAM) through to 30 September 2021...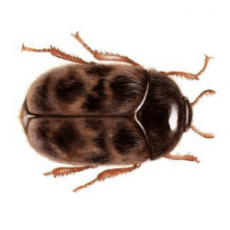 DAWE has implemented a phased approach and associated conditions to manage the Khapra Beetle from entering Australia...