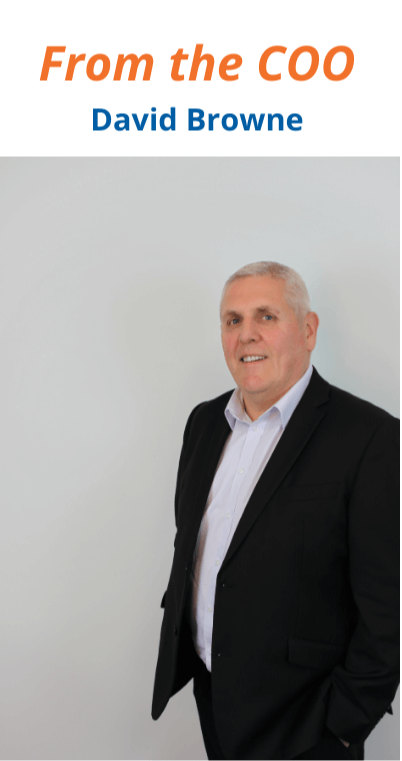 Welcome to FJT Logistic's April News Brief.
We are currently in very interesting times; some may suggest we are on the cusp of significant change.
Government business incentive programs are in post-COVID decline, economic forecasts are promising, interest rates are locked in at record lows, aviation news is looking up in terms of services and routes, and in some very recent news, one of the world's biggest shipping lines just spent US$550,000 million to order 150,000 new shipping containers, a fortnight after one of the world's most important trade lanes was blocked for 8 days. 
It's fair to say it is a mixed bag at the moment.
What's important for our business is to control what we can, communicate with and inform our clients, and ensure our service offering is aligning with our clients' needs.
In support of this, we are opening 2 new offices in Shanghai and Shenzhen, and in this month's news brief, we introduce our new Branch Managers for those new offices.
There is also a number of other interesting articles, and as always, we welcome your inquiries and feedback.
Welcome to our new branch managers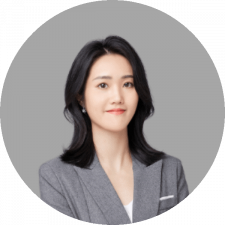 Serena Chu
Shenzhen Branch Manager
Serena brings with her a wealth of experience within the freight forwarding community and has specialised in the food & beverage supply chain management across China and Europe.

Serena will be looking to build a strong team to continue to develop our brand within the region, focusing on 'a global reach, with a family touch'.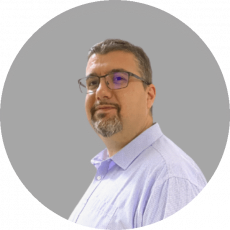 Massimo Ragazzi
Shanghai Branch Manager
Massimo joins FJT with a wealth of experience gained over 20+ years in the freight forwarding industry, spending the last 10 years specialising in Chinese-Italian trade from Shanghai.

His industry knowledge will be of great benefit as we develop our network in China.
FJT Logistics shipped a 9 metre long SDLG Loader from
China to Fremantle out of gauge on a RORO vessel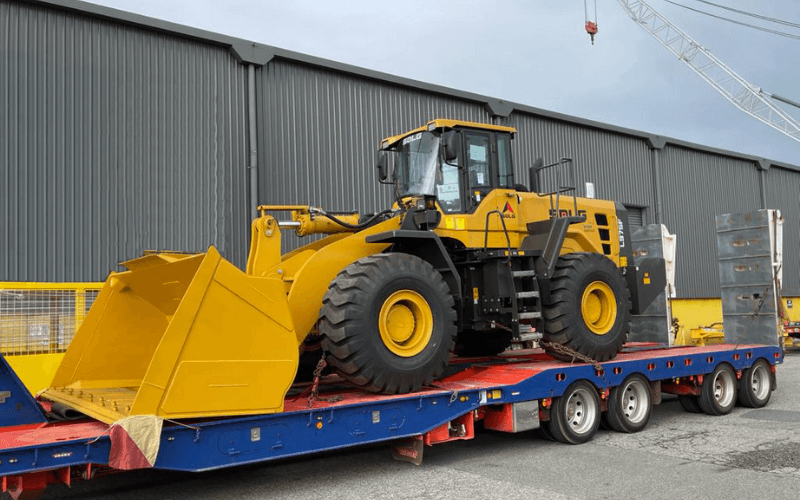 FJT has the experience to make moving equipment like this or any other project equipment without problems, allowing a smooth and easy experience.
Well done to our Perth branch for another successful delivery, to another happy client.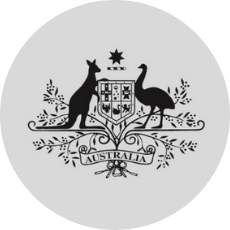 Amendments to the Customs Tariff Act 1995
While the subject matter may be a bit technical, there were a number of amendments recently made to the Customs Tariff Act, as outcomes from various cases, changes of practice etc.

Not all importers will be affected or interested, however, it may be worthwhile to contact us, have a chat with one of our experienced Customs Brokers, to see if there is a potential impact for your imports (duty rates, import regs, dumping duties, GST application).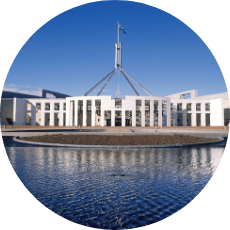 Industry engagement with Prime Minister & Cabinet
The Federal Government is increasingly engaging with Industry on a wide range of trade & supply chain matters.

Recently, industry reps from Peak industry bodies, Export Councils & Shippers' Association were parties to a forum, focusing on the Government's Deregulation Agenda.

To read further on the areas of discussion click below.
PLANT-A-TREE PROGRAM: QUEENSLAND
This month, FJT partnered with OneTreePlanted to support Bushfire Recovery Nurseries in QLD by funding 1,000 seedlings that will be raised and then planted in the Gondwana rainforest world heritage area in QLD.