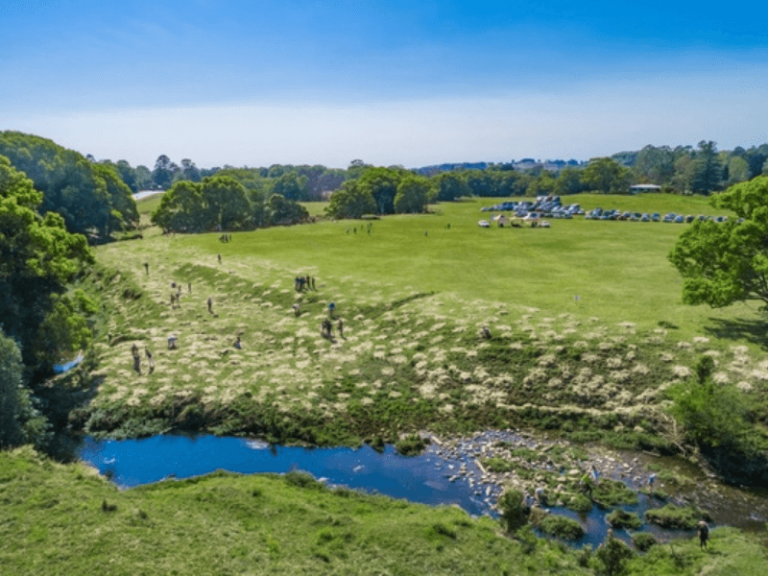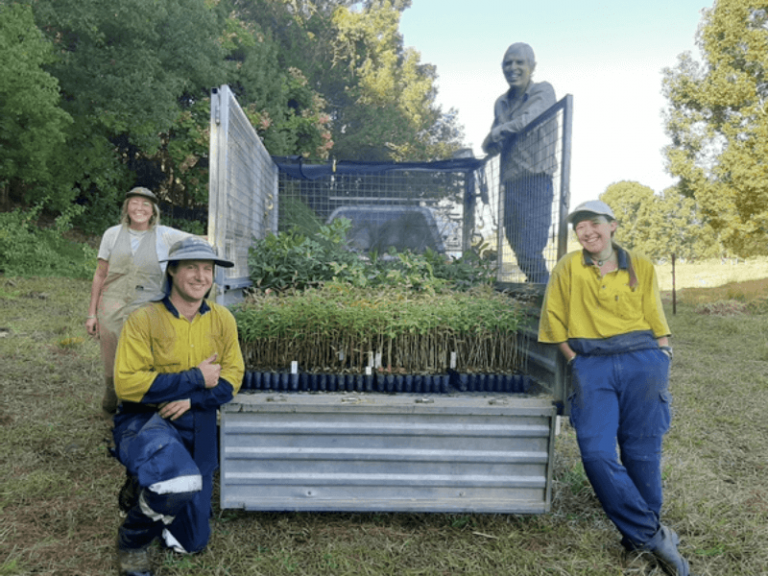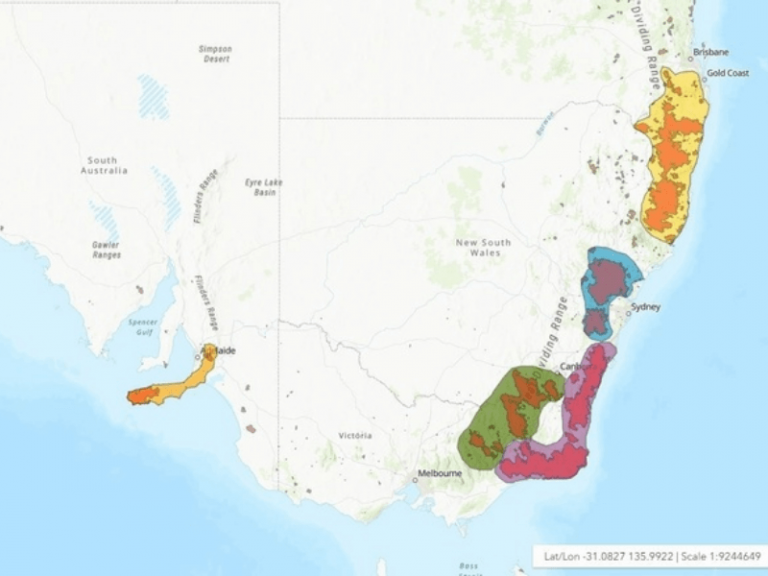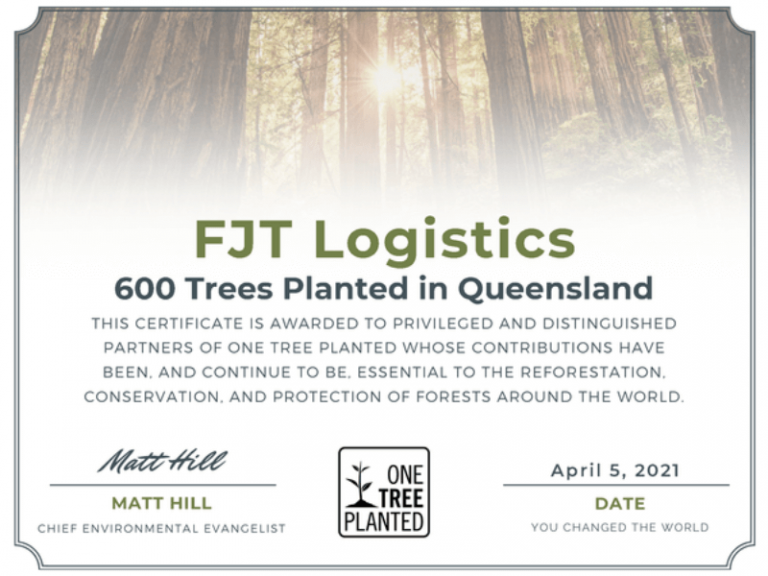 Plant-A-Tree Program - Queensland
FJT Logistics has committed to contribute to a cleaner, greener future. In 2021, we have committed to plant a minimum of 500 trees for each of our Australian offices.
In April 2021, FJT Logistics partnered with OneTreePlanted to support the Bushfire Recovery Nurseries in QLD by funding 1,000 seedlings that will be raised and then planted in the Gondwana rainforest world heritage area in QLD.
The Black Summer bushfires devastated parts of the Gondwana rainforest world heritage area, a collection of reserves of subtropical rainforest that span 366,500 hectares across NSW and QLD – just over 50% of the Gondwana rainforest burned.
This project aims to restore habitat impacted by the bushfires for threatened species including the Black Glossy Cockatoo and Koala.
To make sure that these new trees will assist the renewal of these affected regions, OneTreePlanted has chosen trees that will provide the greatest overall benefits. This includes various types of native trees and companion plants, which will help to rebuild wildlife habitats and regenerate healthy ecosystems that are also resilient to climate change.