Plant-A-Tree Program - South Australia
In June 2021, FJT Logistics partnered with OneTreePlanted to support the Bushfire Recovery Nurseries in SA by funding 600 seedlings that will be raised and then planted in the Mount Lofty to Kangaroo Island Connection.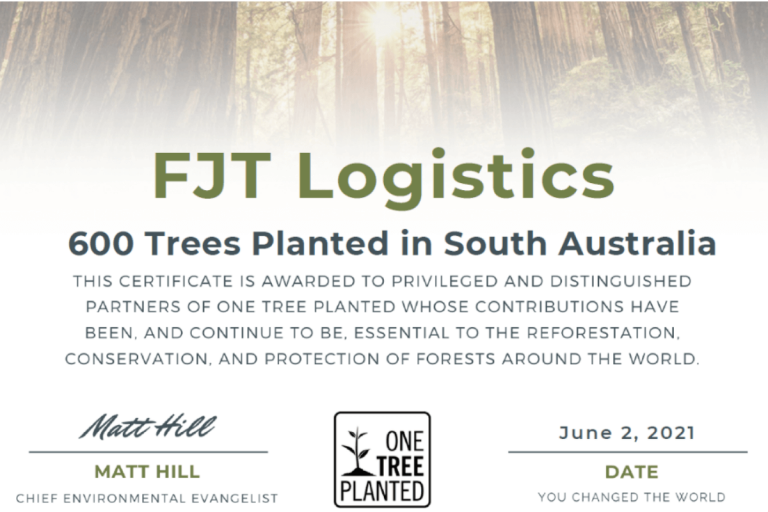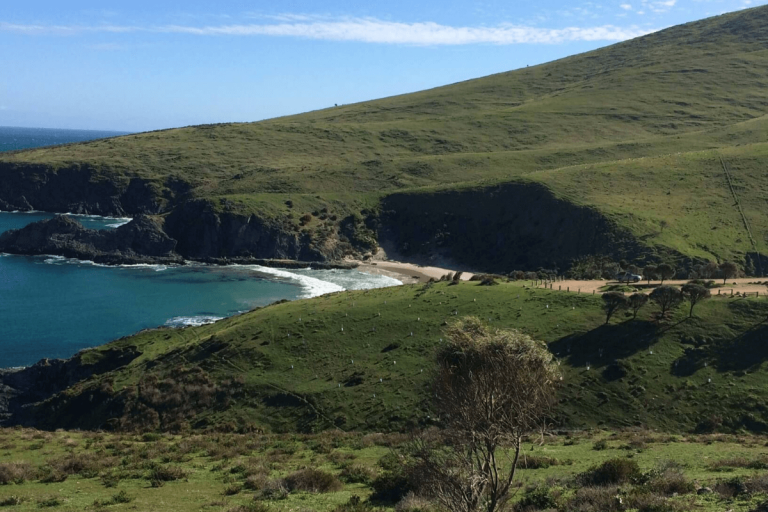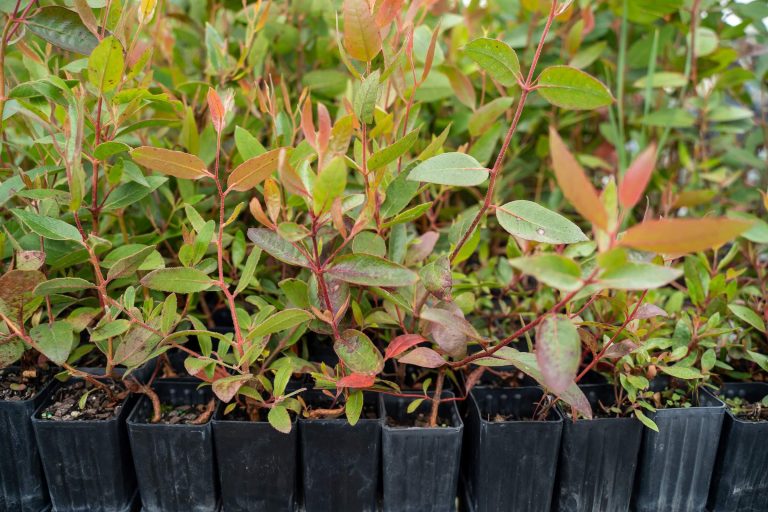 The Black Summer bushfires burnt almost half of Kangaroo Island and 23,000 hectares of the Adelaide Hills devastating communities, homes, nature, tourism, and businesses. This project aims to restore habitat impacted by the bushfires for threatened species including the Black Glossy Cockatoo and Koala.
It's never been more important to commit to helping the native Australian environment thrive. Together, we can make a change.
See where else we have contributed to bushfire recovery efforts:
As an environmental charity, OneTreePlanted are dedicated to making it easier for individuals and businesses to give back to the environment, create a healthier climate, protect biodiversity and help reforestation efforts around the world. 
The combination of low precipitation and record high temperatures during Australia's most recent (2019–20) summer season, resulted in dramatic wildfires across the country that drew global attention. It is estimated that more than 1 billion animals were killed in the fires. For example, some 8,000 koalas may have perished in last year's bushfires, and the loss of eucalyptus trees and water supply will continue to affect them as recovery slowly starts to take place. About 30% of their key habitat has been destroyed. 

Australia's forests need active management in order to improve their health, protect wildlife, and reduce the risk of catastrophic wildfires in the future. Our projects work with local landowners and environmental organisations to improve the health of Australian forest and bush lands. As well as recovering fire-damaged lands, your support for reforestation in Australia will help restore habitat for native species that depend on these environments, such as koalas, echidnas, sugar gliders and other wildlife found nowhere else in the world.