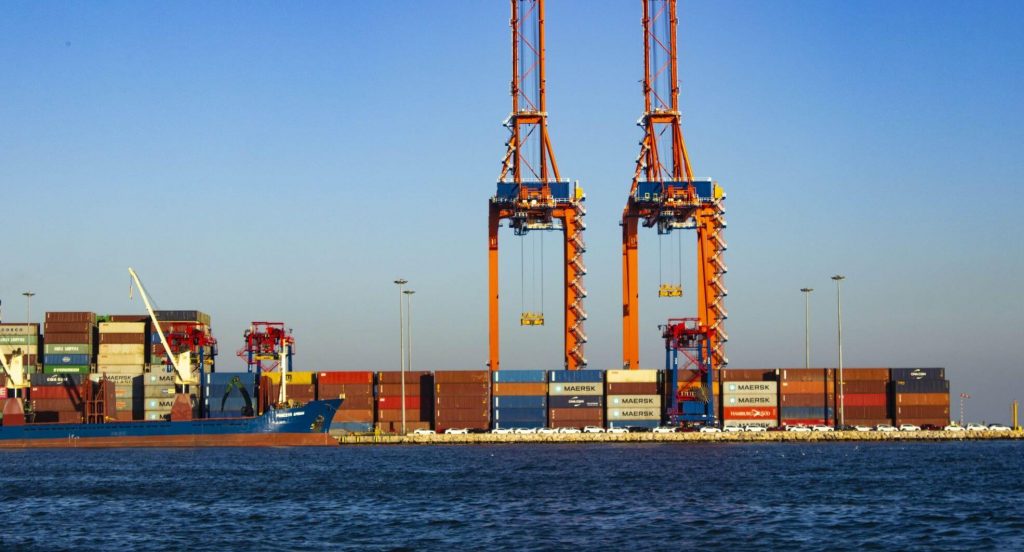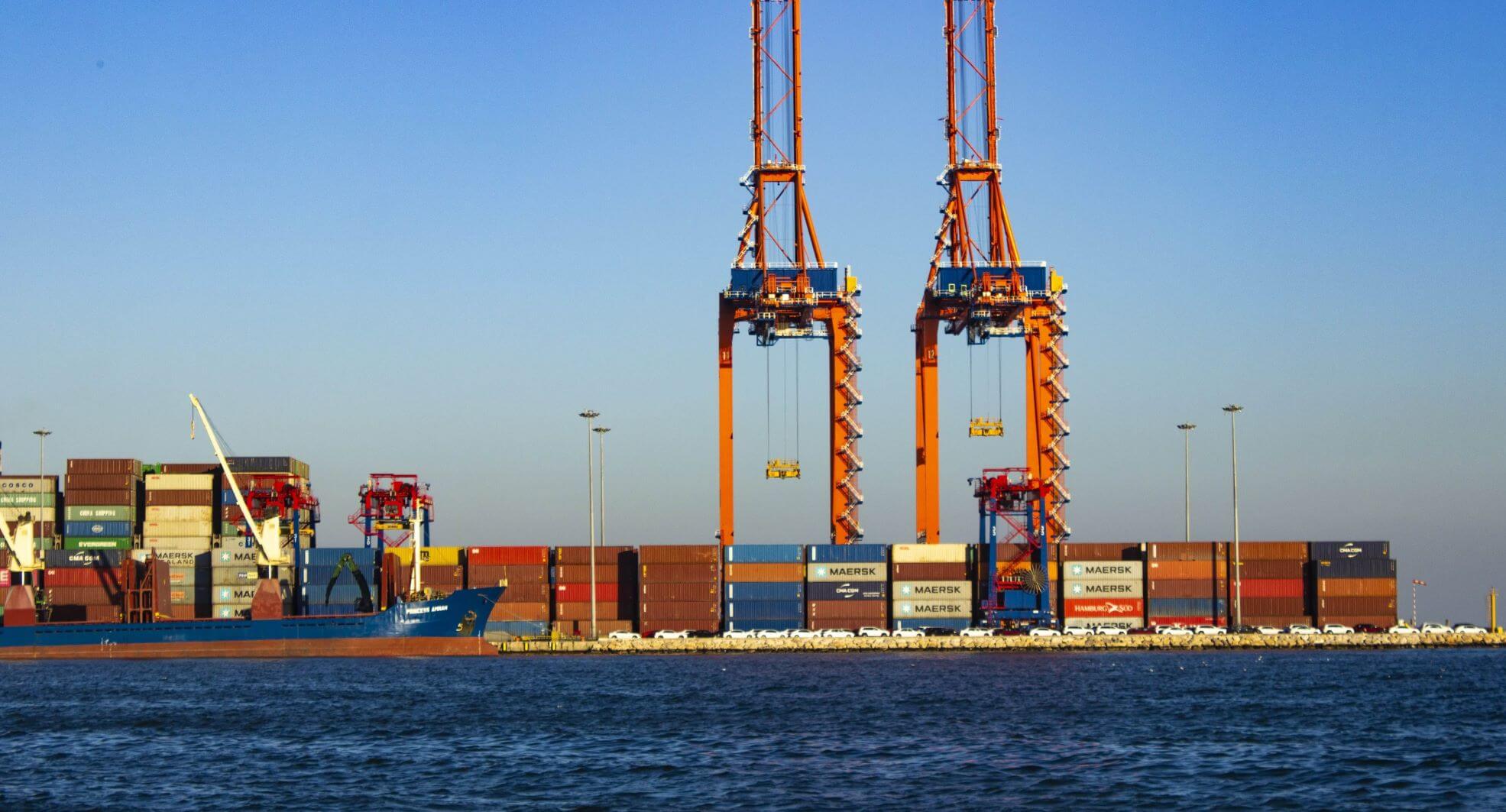 Recently the Meishan Terminal in the busy Ningbo Port was closed due to a positive COVID case on-site.
There are several sailing services to Australia that utilise Ningbo Port, and also origin ports such as Tianjin & Dalian usually connect with final vessels in Ningbo.
Many of those feeder service vessels are now calling at Shanghai port for vessel connection. 
These are urgent scheduling changes, and they add further to port congestion issues and potential extended transit times to Australia.
Most shipping lines are now planning to omit Ningbo port for 2nd half of August & 1st half of September.
There are flow-on impacts from this.  
Major shipping lines such as COSCO, OOCL & ANL have postponed accepting bookings for Adelaide & Fremantle destinations. 
Transhipment services via Singapore are experiencing 4-6 week delays in SIN awaiting space allocation on connecting vessels.
Whilst this is happening, the shipping lines are all waiting to see who blinks first, to start the next cycle of freight rate increases for the 2nd half of August and beyond.
An important point to note in all of this is that shipping lines are charging the (higher) ocean freight rates for delayed cargo based on the actual date of sailing, not the originally booked vessel sailing date. 
That is what's ahead as we move quickly towards peak volume periods for import cargo to Australia. 
Some rough seas ahead.
Please contact your local FJT office as early as possible with shipment forecasting and booking information.