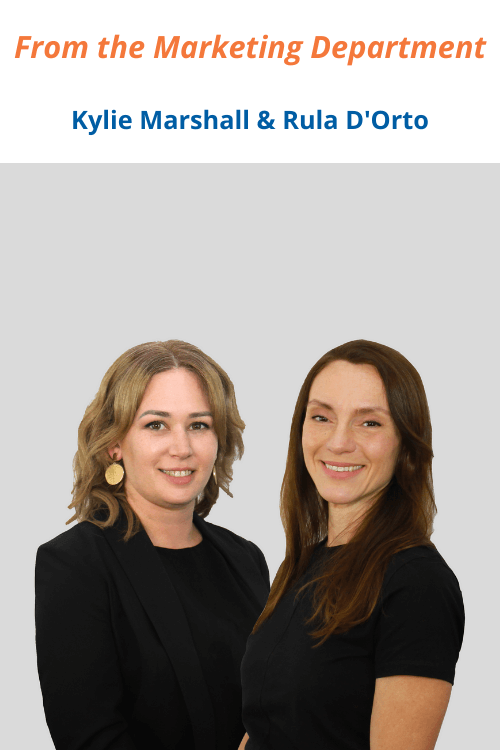 Welcome to FJT Logistics January News Brief.
We hope that all our customers, suppliers and friends have had a happy and healthy holiday period, surrounded by their loved ones. Here at FJT we certainly have and are now refreshed and ready to launch into 2021.

The start of the year is the perfect time to set goals, some of which we would like to share.
As the industry becomes more digitised, we aim to continue to improve user experience across each of our platforms, be it social media, websites, or customer portals.  In this area we would love your feedback and suggestions as to any improvements you would like to see. 

We will continue to encourage the health and sustainability of our local communities, through engagement and sponsorships.  Through our sponsorship of the Adelaide Hills Soccer Club Junior Academy we are proudly promoting our youth to be active and to have fun. 

Throughout 2021 we will also continue to expand our services and facilities to provide our customers a global reach, with a family touch.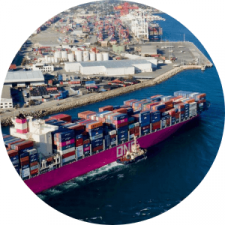 After a tough 2020, the industry moves into 2021 with some lingering challenges ...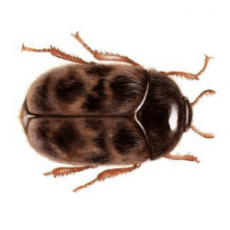 The Australian grain and horticulture industry will be better protected from the threat of khapra beetle...
DP World - Wharf Stop Work Meetings
The Maritime Union of Australia (MUA) is holding a yard meeting at the DP World Fremantle Terminal on Tuesday, 19 January 2021...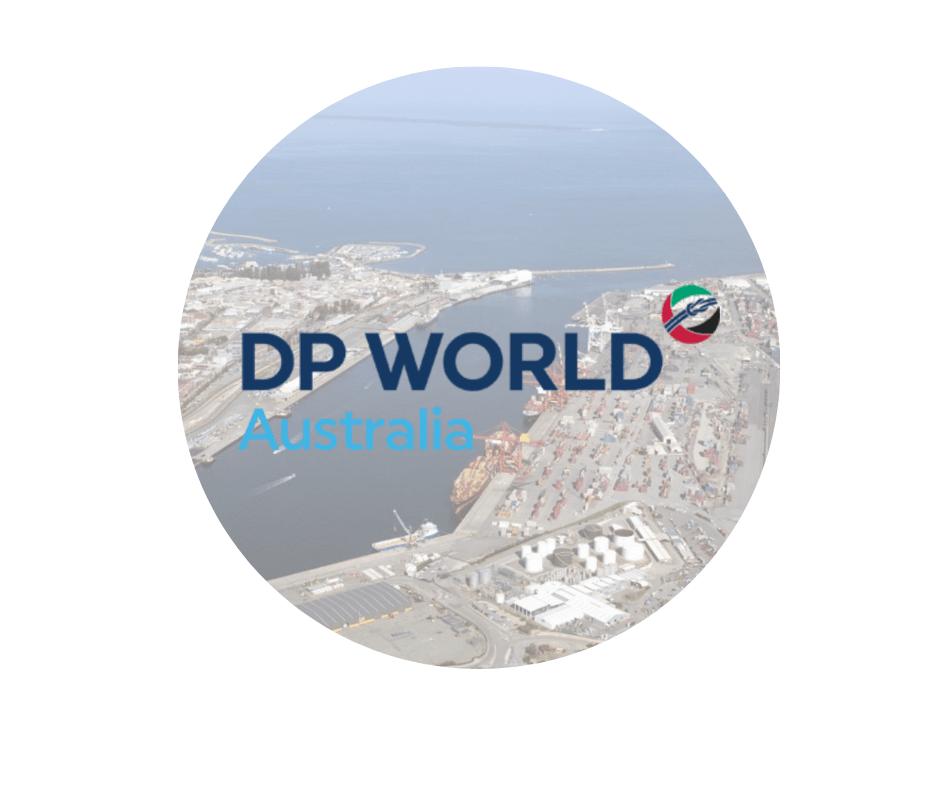 With  the approach of the Lunar New Year and the worries of a potential second wave of Covid-19 in China it is wise to be prepared. 

Time to be organised, get in early, avoid any port congestion and factory closures in China.