China and New Zealand Upgrade Existing Free Trade Agreement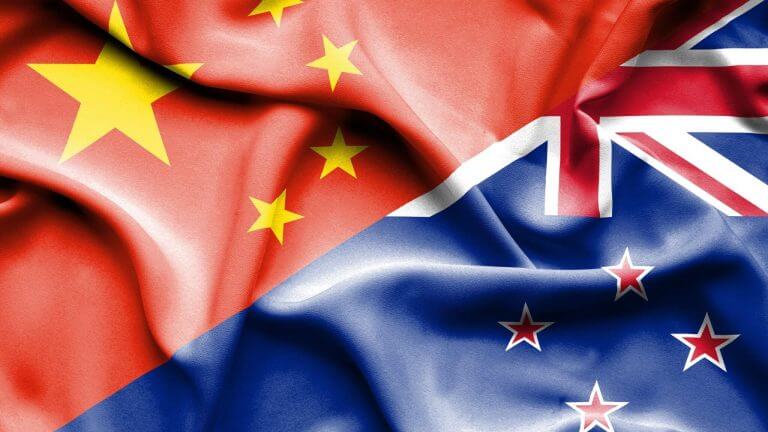 January 28, 2021
New Zealand and China agreed in November 2016 to launch negotiations to upgrade the free trade agreement to modernise it, further reducing barriers impacting exports, and boost trade which was signed on Tuesday 26th January 2021.
China is currently New Zealand's largest trading partner. Two-way trade (exports and imports of goods and services) has quadrupled from NZ$8 billion to over NZ$32 billion since 2008.
The FTA upgrade secures tariff elimination on 99% of New Zealand's nearly $3 billion wood and paper trade to China once fully implemented, as well as all dairy exports to China.
The upgraded agreement also includes several improvements to facilitate the free flow of goods. Improvements in customs procedures address many issues in exporting to China and improve transparency and reduce red tape in areas such as certificates of origin and goods in transit.
New Zealand exports to China total $19.4 billion, comprising $16.7 billion in goods. New Zealand's major goods exports include:
Dairy (milk powder, butter and cheese)
Meat products
Wood products
Preparations of cereals, flour and starch
New Zealand imports from China are $13 billion, comprising $12.3 billion in goods. New Zealand's major imports from China include:
Electronics
Machinery
Clothing
Furniture
Trade figures correct as at June 2020: Source Statistics New Zealand Trade Dashboard