Welcome to our December News Brief
Dear Friends,
 
This year we have gone from a pandemic to a European war, from the highest ocean/air freight rates ever seen to the opposite level of rates, particularly from China, from the most hectic working period, with difficulties in hiring new employees/workers to a quiet calm, from the lowest interest rates to a high not seen for a decade.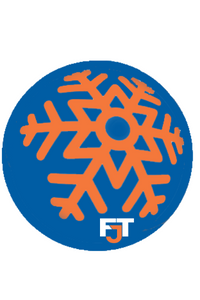 2022 has been a challenging year where we juggled many opposing and opposite situations, and where managing and planning our company's future logistically has been very difficult.
 
We at FJT Logistics, endeavour to keep ourselves balanced and maintain focused on our plan, the year began with lots of excitement, and we remain positive in proceeding with our strategies in order to offer our customers additional services, improved professionalism using improved technologies in addition to our new company structure.
 
Our industry has seen many changes, where several private Australian companies have been taken over by multinationals and/or ASX listed companies, while FJT Logistics is one of the very few remaining Australian and privately owned international freight forwarding companies with a nationwide presence.
 
This will be the challenge for the new year and the years to come, to remain dynamic and competitive, while offering a family touch service.
 
We wish to thank our employees, customers, and suppliers very much for their support during 2022 and wishing all the best for the coming festivities and the New Year.
 
Alessandro D'Orto
Director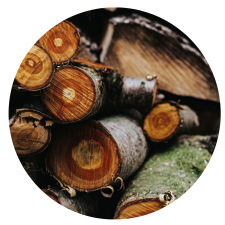 Australia has strict laws to combat illegal logging and promote the trade in legally harvested timber products which place different obligations on different people to stop illegal timber from reaching our border.

And we're not alone. We are part of a global effort tackling this problem...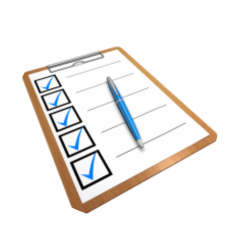 Failing Food Report for September 2022
The Department of Agriculture, Fisheries and Forestry has published its failing food reports under the Imported Food Inspection Scheme for September 2022...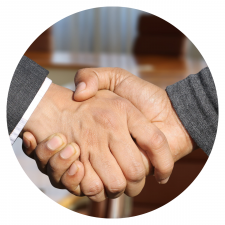 Australia-India Economic Cooperation and Trade Agreement (AI-ECTA)
A timely reminder about the AI-ECTA which enters into force on 29 December 2022.

Identify any consignments arriving late December and decide whether it is better to delay customs clearance

• Certificates of Origin will be required for claiming preferential rates, so we recommend you start liaising with your supplier about the likelihood of obtaining a COO for the clearance of arriving goods or for retrospectively claiming a refund of duty post importation
• The Australian Border Force has just published guidance material about determining the originating status of goods and materials, rates of duty for Indian originating goods, claiming preferential rates, and claiming refunds of duty...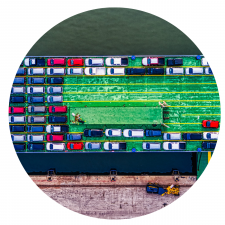 World Container Index (WCI) – 15 December
Provides an interesting insight into World Container Index pricing – Courtesy of Drewry UK.

• The World Container Index per 40 FT container as of 15 December 2022 decreased by 1% to $2,127.33 USD per 40FT container
• The composite index decreased by 1% this week, the 42nd consecutive weekly decrease, and has dropped by 77% when compared with the same week last year
• The average composite index for the year-to-date is $6,547 per 40ft container, which is $3,855 higher than the 10 year average of $2,692