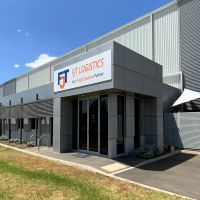 Welcome to our April News Brief
We at FJT continue to follow the news from Ukraine closely and keep those affected by this human tragedy in our thoughts.
Beyond the heartbreak, the crisis continues to impact freight and supply chains in multiple ways, from higher fuel costs to global sanctions and disrupted trade routes. 
This is combined with the ongoing global pandemic-related delays, including closures, high demand, lack of capacity, high ocean freight rates, port omissions and volatile transit times.  The latest outbreak in Shanghai has resulted in further widespread disruption and growing backlogs of ships across multiple Chinese ports.
In the current situation, the only thing that's predictable is "uncertainty" as logistics and supply chain related impacts continue to evolve.  But despite the present circumstances, below are a few steps to potentially help you navigate the current market:
Buffer your freight budget
Include additional transit time
Consider airfreight if transit time demands it
Keep a larger inventory on hand
Explore local warehousing options to meet customer demand
Sam Curro
Executive Business Manager – Oceania
What has changed?

Effective 28 April 2022, import conditions for seeds for sowing and a wide range of other risk plant products exported from all countries will change...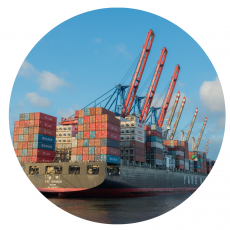 New Rates of Customs Duty for Russian and Belarusian Goods
From 25 April 2022, Australia will impose an additional customs duty of 35% on goods that are the produce or manufacture of Russia and Belarus as a temporary response to Russia's illegal invasion of Ukraine, supported by Belarus, for the protection of Australia's essential security interests...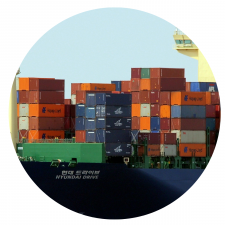 Impacts to Biosecurity Service Standards in Victoria and New South Wales
The Department of Agriculture, Water and the Environment has published Industry Advice Notice 58-2022 acknowledging the recent and ongoing impacts to their service standards, particularly with bookings and inspection delays...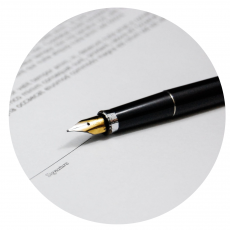 Interim Free Trade Agreement (FTA) with India
Following a decade of negotiations, India and Australia signed an interim free trade agreement

• The interim Australia-India Economic Cooperation and Trade Agreement (AIECTA) is expected to be in force in the next few months as both countries continue to work towards a full Comprehensive Economic Cooperation Agreement
• The deal will see tariffs eliminated on more than 85 per cent of Australian goods exported to India, and some 96 per cent of Indian goods entering Australia will also be made duty-free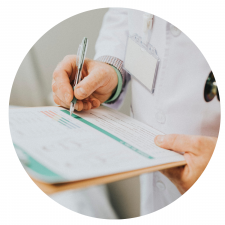 Failing Food Report for January 2022
The Department of Agriculture, Water and the Environment has published its failing food report under the Imported Food Inspection Scheme for January 2022. • Report shows food imports that have failed analytical testing • Foods containing non permitted additives or ingredients • Food that is not permitted due to being a prohibited plant, or fungi...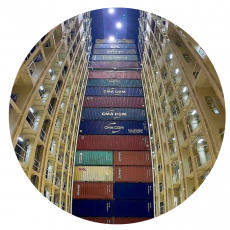 World Container Index (WCI) 14 April 2022
Update courtesy of Drewry UK

• The WCI has fallen as of 14 April 2022 by 1.2% to $7,945.31 USD 40FT container
• It remains 62% higher than a year ago
• The WCI for year to date is $9,038.00 USD 40FT container...
FJT Logistics is a proud sponsor of the Adelaide Hills Hawks Football Club
for a second year running.
This year we are sponsoring the Senior State League 1 & Division Five Women's teams.
The teams are ready for a year ahead of great teamwork.
Go Adelaide Hills Hawks!