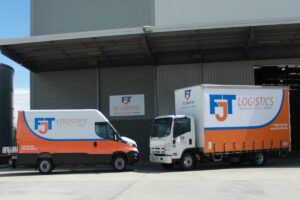 Welcome to our May News Brief
With the federal election fast approaching, issues facing all Australian business and consumers are on the table. 
Supply chain issues have been dominating business board-level discussions for some time now. Issues such as manufacturing delays, shipping capacity, increased freight costs, vessel delays at ports, depleted inventory levels, extreme labour shortages, and continued shutdowns of major global ports and airports have all dominated discussions and many still require strong focus and attention to keep business running day-to-day.
The importing industry is also being subjected to delays in biosecurity inspections and releases and unreasonable spiralling out of control container detention fees set by foreign owned shipping lines adding to the current cost of living and inflation being felt across Australia with charges being passed down the supply chain, adversely affecting business, retailers and consumers.
Regardless of which party is chosen in the upcoming federal election, the need for federal government action and potential regulation in reducing supply chain issues, improving supply chain efficiency, and ensuring reasonable container detention policies must be priorities for either leader.
Sam Curro
Executive Business Manager – Oceania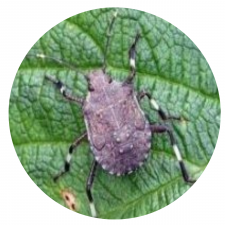 The BMSB risk season ended on 1 May 2022 and goods shipped or vessels departing from BMSB target risk countries on or after 1 May 2022 are no longer subject to the BMSB seasonal measures on arrival...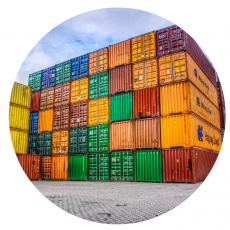 Ongoing Impacts to Biosecurity Service Standards in Victoria and New South Wales
Further to previous news briefs, there are still ongoing delays to the Department of Agriculture, Water and the Environment's service standards, particularly with bookings and inspection delays...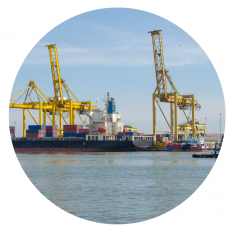 China Ports Operations Update
China continues its fight to contain another COVID-19 wave

• Shanghai has been locked down for well over a month now
• Some warehouses in Shanghai re-opened from mid-April but many offices located in Shanghai remain closed...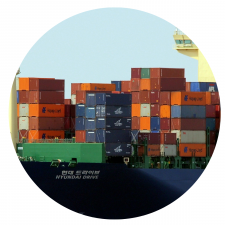 Empty Container Detention
Administration of unfair container detention practices and concerns about potential anti-competitive practices by foreign owned shipping lines

• The importing industry is paying more than one billion dollars per annum for container detention fees in addition to record high freight rates and a spate of other surcharges...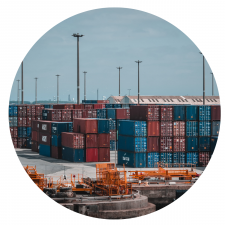 Australian & NZ Port Terminals Update
Provides a summary of vessel delays and congestion at Australian and NZ ports – Courtesy of Maersk, Patrick Terminals and WWL...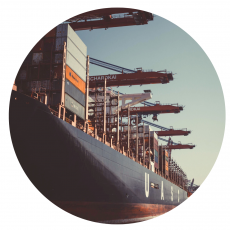 World Container Index (WCI)
Provides an interesting insight into World Container Index pricing – Courtesy of Drewry UK

• The WCI has had a further decrease as of 12 May 2022 of 0.9% to $7,657.20 USD 40FT container
• It remains 33.7% higher than a year ago
• The average composite index of the WCI for year to date is $8,768.00 USD 40FT container...
FJT Logistics continues its support of SecondBite
SecondBite Brisbane has partnered with charity partner St Vincent De Paul Rockhampton to provide food assistance to people in need in the Rockhampton and surrounding areas. St Vincent De Paul Rockhampton partner with several other small charity partners in the region and assist many local schools with their breakfast and cooking programs to ensure students have access to healthy and nutritious meals at school.
Pictured here is Domenico from our Brisbane branch, delivering to SecondBite.
We commend all at SecondBite for the great work they provide local communities in time of need.
www.secondbite.org