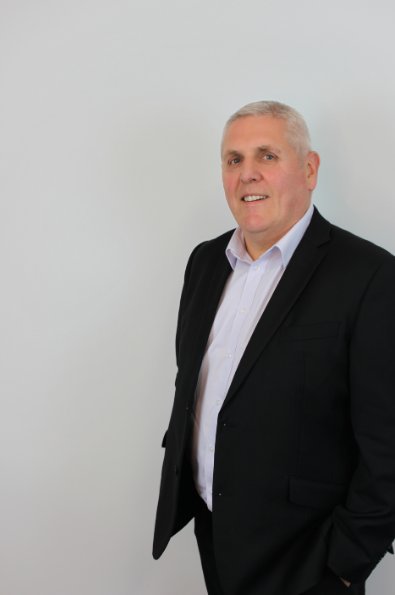 Welcome to our September News Brief.
Greetings to our clients, colleagues and partners.
We hope that you, your families and your work colleagues are keeping well and coping with our shared challenges.
 
We are moving towards the traditional Peak Period of 2021 calendar year, yet we are not fully aware of what that period will look like.

High supply chain costs & delays are still front of mind for most involved in international trade.


Local delays due to port congestion, industrial disputes & now waterfront COVID cases certainly don't help.
Supply chain costs & the flow on impact to our population and economy is a topic that is gaining traction and increased airtime in the media, and within the Federal Government.
Not before time…
It's interesting to sense perhaps a slight shift in the narrative from some shipping lines, with some recent comments around partnerships, long term focus and ahead of spot rate freight increases.
One shipping line group has suspended spot rate increases until Feb 2022.
Let's hope this slight trend continues and expands.  
We have a number of articles of interest in this newsletter, please contact your local FJT Logistics office on any topics of interest.
David Browne
COO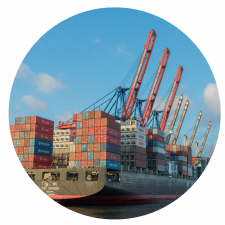 ACCC investigates shipping line potential anti-competitive behavior
As the International Trade industry continues to be impacted by skyrocketing ocean freight rates.....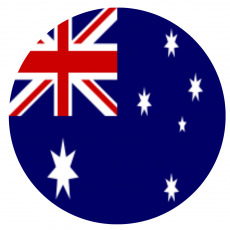 Simplified Trade System (STS) & the Australian Government
A push to increase physical cargo inspection rates - how will these alternative priorities work together?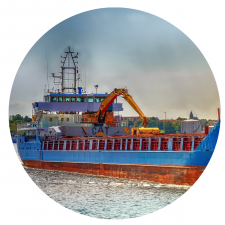 FTA's And The AUKUS Alliance
Nuclear submarines in 20 years & the potential to impact on current trade negotiations...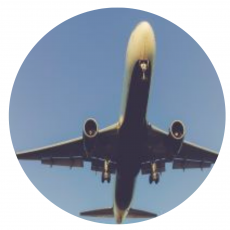 Extension of IFAM Funding
IFAM will continue to assist the industry till 30 June 2022
The Australian Government announced a further $260.9 million...
Safeguarding Arrangements Scheme (SAS) within the BMSB Season
As the management of BMSB risk commodities and supply chain processes mature, there may now be an opportunity for eligible customers to consider this scheme…