Welcome to FJT Logistics November News Brief.
We're in the middle of the Peak Season as usual before Christmas, however the situation this year is far more challenging, not just in the Australian import market, but globally.
COVID issues have impacted on the shipping industry in ways not seen before.
Shipping lines have made rapid & at times, drastic decisions regarding sailing schedules, transit times, vessel sizes, etc.
Locally, we have seen a great demand for shipping volumes from North East Asia, with most vessels fully
booked well in advance due to limited capacity and blanks sailings programs, especially with Australian Ports omission, due to ongoing port congestion.
It has been a similar scenario in South East Asia, where most of shipping lines stopped taking cargo bookings in October, and then into November with very limited vessel capacity & a lack of empty shipping containers availability.
In markets such as China, Thailand, Vietnam and Indonesia suppliers and freight forwarders are experiencing difficulty in obtaining sufficient empty containers to meet the demand.
The industrial action undertaken by the Maritime Union in Sydney came at the worst possible time, and the busy Sydney port operations are yet to recover.
Empty container depots are beyond capacity, and Port Botany precinct is experiencing degrees of gridlock on the worst days.
Concurrently,  we're seeing  increasing demand from Europe &  Mediterranean Area, very similar to the beginning of the COVID-19 pandemic in March/April 2020, with a shortage of equipment for export cargo. Limited direct sailing services ex Europe to Australia has led to significant delays in transhipment ports such as Singapore & Malaysia.
Freight rates continue  to increase, Peak Season Surcharges & proposed General Rate Increases  are being announced with short notice, and related cost elements such as  AU & NZ Port Congestion Surcharges are also impacting.
It's certainly not a pretty picture at the moment, but our Procurement & Operations teams at origin and destination sides are working with our preferred shipping line partners, and beyond, chasing down bookings and space. We are here to assist & support  our clients.
We encourage all clients to plan ahead and provide shipment volume forecasts to FJT as early as possible.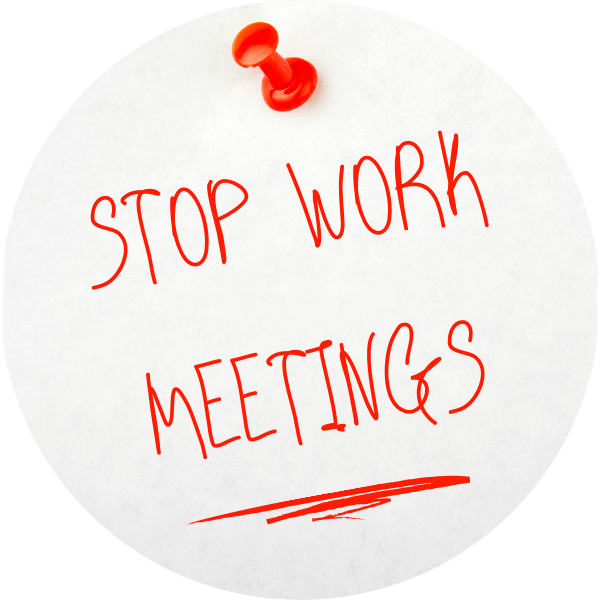 Disruptions at the ports continue;
Click through to see scheduled times for each terminal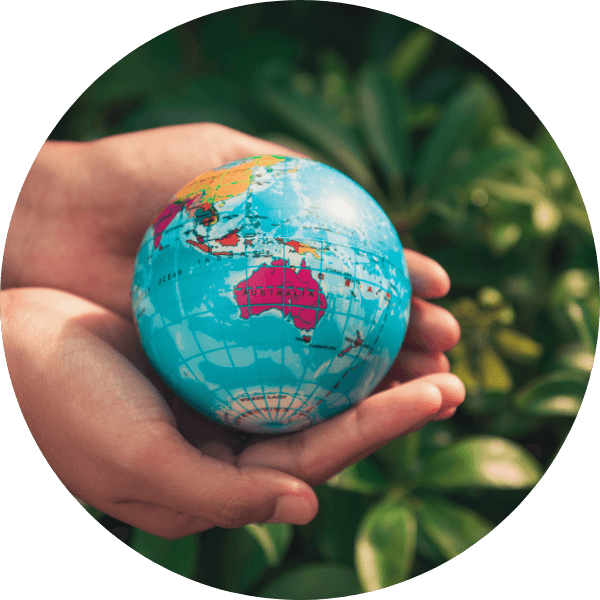 Australia is 1 of 15 countries that have just signed up for the RCEP, which covers nearly 60% of Australia's trade.