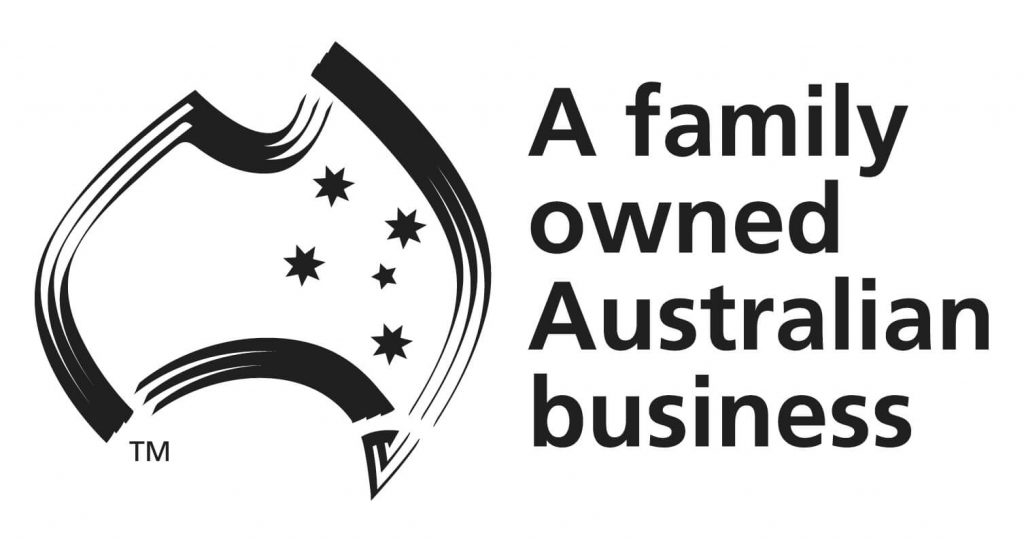 FJT Logistics are a proud member of Family Business Australia (FBA).
FBA offers resources, programs, products and special events for networking and sharing knowledge to assist in building strong family businesses.
With over 60% of trading businesses in Australia being family owned, it is clear that Australia is a family oriented nation.

We look forward to a year ahead where we can connect with like minded family businesses and also allow us to obtain benefits for our customers.