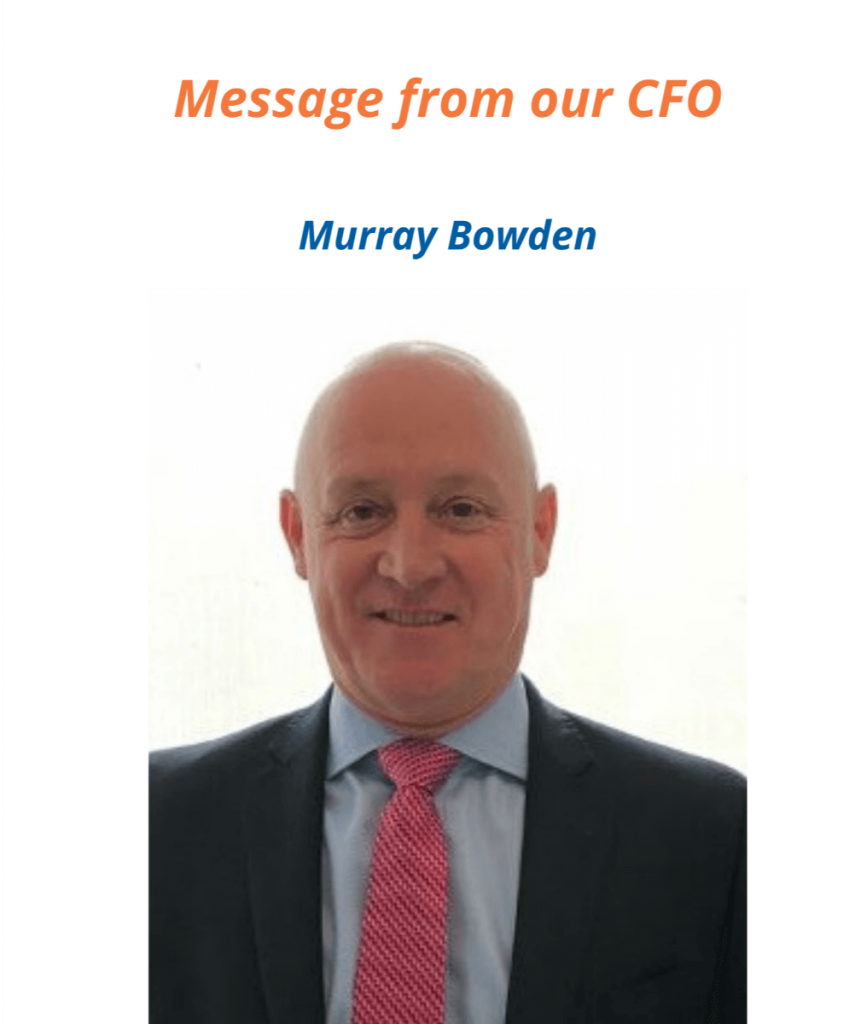 The end of financial year has fast approached and without stating the obvious the past 12 months have been very challenging. Flowing from this we will be presented with many opportunities and most importantly for FJT it has given us time to focus and reflect on the past and plan for the future.
The first stage to our focus was on the two most valuable assets to a business, its employees and customers. FJT have been equipped to set the stability and confidence thus allowing us to come out of COVID 19 with a clear plan and commitment with all our stakeholders.
There are many important aspects in all our businesses today and our need has never been more urgent than to look inwards at our controls on operations, cashflow and all overhead expenses. FJT have had for a long time very good relationships with all our suppliers. These partnerships are of vital importance as you can build the trust so all discussions will always end up with the respect and fairness in all decisions.
I hope it is not long before we will have all trading barriers open so all of us can enjoy a successful and prosperous 2020/21.
Over the past weeks, we have been in contact with Shipping Lines who confirmed that current demand from NEA and SEA is strong and it is expected to remain at this level in July. Space availability is and will continue to be extremely tight, especially in the coming weeks, due to Blank Sailing Programs, reducing capacity on the Market and giving room for rate increases.
NEA (North East Asia)
Shipping lines will continue to blank some services until end of September, as a response to Covid-19 pandemic impact, reducing space from China to ANZ. As a consequence a GRI of USD 200/TEU has been announced for July, following the previous one implemented in June. Normal size vessels should return on the Market beginning of July.
SEA (South East Asia)
Europe
USA
2020-2021 BMSB Seasonal Measures
The 2020-2021 BMSB season will be in effect for goods shipped from 1st September 2020 that will arrive into Australia prior to and including 31st May 2021.
So that there is clarity at the end of the 2019/20 and the beginning of the 2020/21 season it is important to note that goods must be treated if exported between 1st September 2020 and 30th April 2021 inclusive.
We have been informed by Freight & Trade Alliance (FTA) that the measures remain the same between the 2019/20 and 2020/21 BMSB seasons, although additional countries have been added to the target risk countries list: Portugal, Ukraine and Moldova.
Further details are provided by the Department of Agriculture. Click here to view.