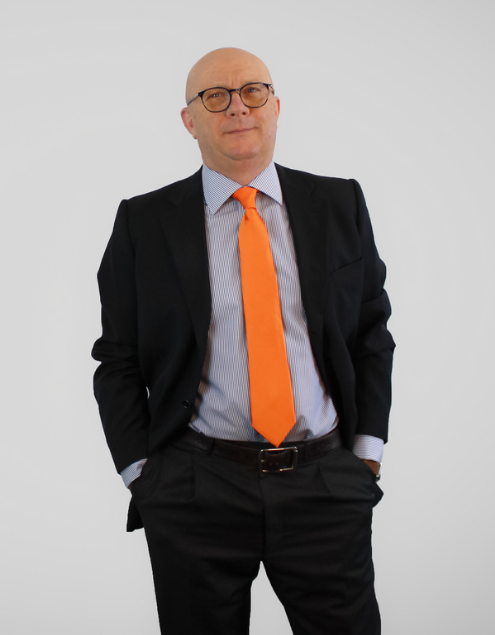 Welcome to our January News Brief
Dear Friends,
Happy New Year to all!
We haven't finished enjoying Christmas and we are again in the middle of a major consequence that the New wave of Omicron COVID is bringing to our sector.
Shipments that are averaging double the transit time in comparison with 18/24 months ago, and the cost of containers that continue to be steady or slightly rising
Many people, affected by the delays within the supply chain and the lack of labour force availability, are under enormous stress to perform with such deficiency of personnel .
As every beginning of both calendar and financial years there is generally an increase in local costs and in particular terminal charges.
As last but not the least the Chinese New Year in less than three weeks away and with the lack of spaces during such times especially from China, produce challenging times.
Surely we have no time to be bored in our industry.
As always our amazing Branch Managers and Teams will continue to do their best in assisting our precious customers, while challenging themselves under these circumstances.
Thank you to all and we wish you all and Healthy, Prosperous and Happy 2022.
Alessandro D'Orto
Director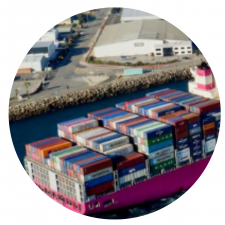 Transport Companies & Container Services reporting on the ramifications of COVID that is expected to continue well into 2022

• Awaiting PCR test results impact the availability of the labour force
• Industry is waiting for the Rapid Antigen Tests to become readily available now that it has been announced that they can replace PCR testing
• Vessel berthing delays significantly affecting Sydney & Melbourne, between 2-9 day delays
• Shipping lines are not providing significant economic relief from the hefty charges for the late empties return & congestion at the terminals
• Costs to transport operators in overtime & detention fees are contributing to the souring costs
• On the overseas front we are seeing operational constraints in key regions, Europe & Asia, impacting the ability to move cargo due to new COVID outbreaks particularly challenging at several Hub Ports and Gateway terminals, as indicated by Maersk (click above image for article)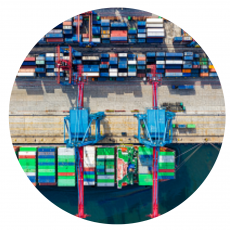 Tariffs & Terminal Access Fees
The National Transport Commission is being asked to consider to force stevedores to recover infrastructure cost from shipping lines instead of transport operators

• Terminal access charges and tariffs are continuously rising
• Ultimately the Australian supply chain is paying for the additional costs incurred during these times
• Importers & exporters are facing increasing costs from the container parks & stevedores
• Manufacturers, farmers and regional communities are also severely impacted
• The Victorian government has made an attempt by introducing the Voluntary Port Performance Model, still at early stage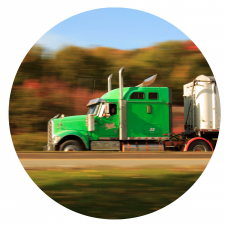 National 'Adblue' Shortage Is Contributing To Increasing Fuel Costs
AdBlue prices have increased exponentially in recent weeks

• The current National "Adblue" shortage, is causing a significant increase to the Fuel Surcharge component on Local Road Transport, jumping from 12% to 17-19%
• Transport companies are justifying this by the fact that they cannot absorb the costs any longer and need to increase the fuel levy charge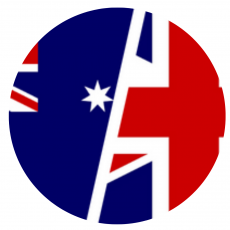 Australia UK Free Trade Agreement (FTA)
Positive News, FTA has been signed, more details announced by The Hon Dan Tehan MP, jointly with The Hon. Scott Morrison MP, Prime Minister

• Likely to to come into effect from middle of 2022
• Positive creation of opportunities for business between the two countries
• Drive economic growth and stronger relationships
• Exporters to benefit from elimination of tariffs on 99% of Australian goods exported to the UK
• Wine, meat, sugar industry and farmers will benefit with the elimination of tariffs