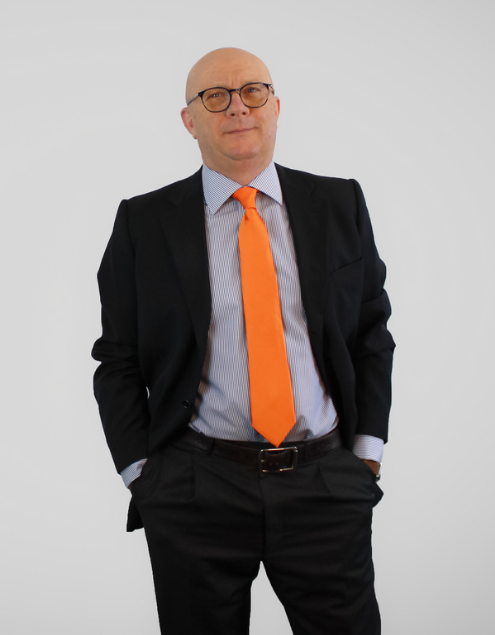 Welcome to our February News Brief
Dear Customers, Colleagues and Friends,
Before COVID, February was the month where we started to see a decrease of freight levels from China and consequently South East Asia, Europe and the Mediterranean areas.
The above has not been the case for the past 2 years, actually we have experienced the opposite with a constant increase in rates. 
There are rumors that the level of rates could decrease before the end of 2022 or at least no further increases as in 2020 and 2021. Let's hope this is the case and the new normal will take place without further disruptions, as in the past 24 months.

While we also appreciate and understand what our customers and suppliers have been forced to cope with during these times, we would like to thank our team for the their constant daily efforts to support our customers under a very difficult situation. The lack of spaces and services, the increasing rates, our commitment towards our customers and the trust built during the years has been put under extraordinary pressure.
 
Our Branch Managers and their teams have worked remarkably in past two years and we are extremely proud of them.
 
FJT Logistics success is due to their daily efforts.

Thank you very much to our Team!
Alessandro D'Orto
Director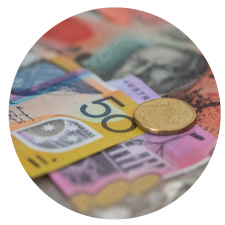 If you're not already taking advantage of the ATO's Deferred GST Scheme, it's time to talk to your accountant or tax advisor

If you have an ABN and registered for GST there are several merits to the Deferred GST Scheme?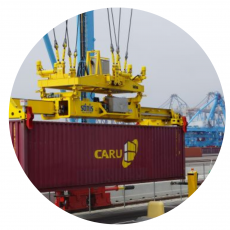 Pondus Weight
Amendment Fee
Further to the November 2021 news brief, Patrick will increase the PONDUS fee to $236.95+GST from 7 March 2022 across Brisbane, Sydney and Melbourne...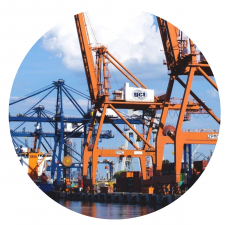 International Port
Terminals Update
Update courtesy of Freight & Trade Alliance (FTA)

The CNY delays are expected to quickly ease off, but the industry is facing congestion in North American & European ports...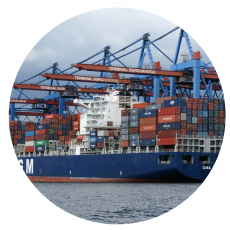 Australian & NZ Port Terminals Update
Update courtesy of Maersk & Patrick Terminals

Sydney, Melbourne, Brisbane & Fremantle all experiencing various time delays...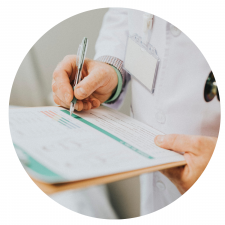 Failing Food Report for November 2021
The Department of Agriculture, Water and the Environment has published its failing food report for November 2021...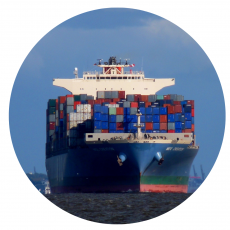 World Container Index (WCI)
Update courtesy of Drewry UK

The WCI decreased marginally as of 10 February 2022 by 0.2% to $9,359.10 USD 40FT container...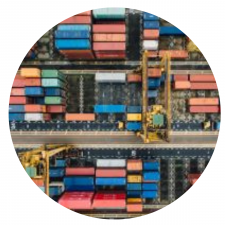 Container Terminal Operator Profits Boosted By
Global Congestion
Update courtesy of The Loadstar

Global terminal operators have seen the boosting of average container yields because of surcharges and storage fees...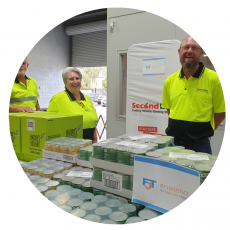 SecondBite SA
In the month of February FJT Logistics continues its commitment in donating to SecondBite Adelaide.

SecondBite support food relief agencies to meet the immediate needs of people experiencing such conditions, including homelessness, families in crisis, refugees and asylum seekers.

We aim to help as much as we can so SecondBite can continue their good work, and thank our customers and employees who support us in our contribution.