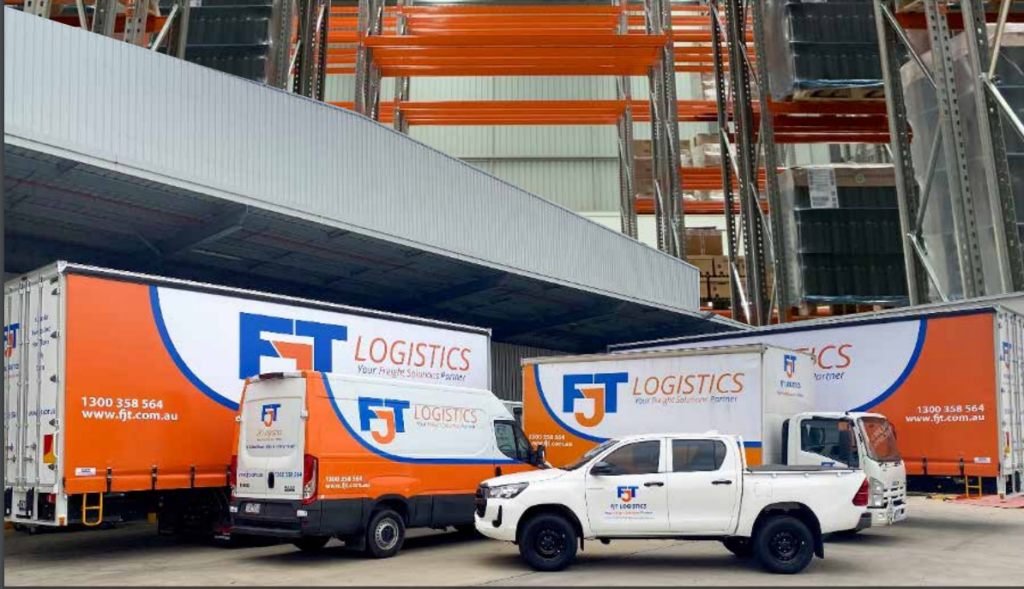 Welcome to our April News Brief
Dear Valued Customer
 
After Covid-19, there was a lot of talk about resilience, but returning to how we were pre-Covid-19 simply isn't good enough.
We experienced and learned so much about the importance of supply chains during Covid-19, and while we may not be able to control some of the factors still negatively impacting global supply chains, we have remained broad-minded whilst looking to increase efficiencies in the domestic supply chain to negate some of those global supply chain delays.
The investment in a new facility in Adelaide is the latest step in growing our established network in Australia and demonstrates our support to increasing national customer demand and our market presence as an emerging integrated global logistics service provider.
In addition to our international service offering you are already accustomed to, the new facility offers seasonal, short, medium or long-term warehouse storage backed by technology-led solutions that can offer clear advantages to your changing circumstances and provide you with the additional capacity you need.
There is also the option of adding extra products such as seals intact container storage, full or partial container unpack, a variety of biosecurity related services, and last-leg managed transport to bring you further efficiencies and savings throughout your supply chain.
We welcome enquiries regarding your warehouse storage, biosecurity and transport needs.  We can't control global shipping and aviation, but we can make our domestic supply chains as efficient, productive, flexible and convenient for customers as possible. 


Sam Curro
Executive Business Manager – Oceania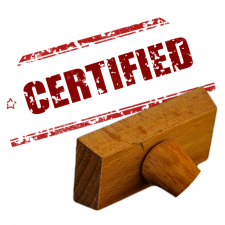 A quick reminder about the Department of Agriculture, Fisheries and Forestry (DAFF) Industry Advice Notice 02-2023 advising of changes to Australia's importing country requirements for Phytosanitary Certificates from 1 May 2023

• From 1 May 2023, paper Phytosanitary Certificates must be signed, dated and stamped in accordance with ISPM12 otherwise they will be deemed unacceptable...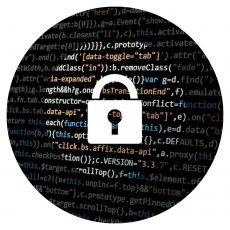 Protecting Intellectual Property
The Australian Border Force (ABF) enforces intellectual property rights, allowing officers to seize importations of counterfeit and pirated goods at the border

• To protect trademarks, copyright material, protected Olympic expressions, or protected indicia and images from counterfeit, pirated or unauthorised importation, the owner must have a Notice of Objection in place with the ABF
• The ABF can only seize goods suspected of infringing intellectual property rights if there is a valid Notice in place...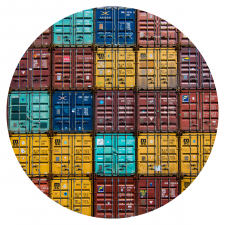 Container Volume Downturn in February 2023
Courtesy of Container Transport Alliance Australia

According to research complied by investment manager UBS Australia, container volumes (TEUs) in February 2023 were down 19% on the same time last year across the 4 major Australian container ports

• UBS concludes that February's result was the largest monthly decline recorded in at least the last 20 years across the 4 major capital city container ports and suggests that the market should prepare for softer demand ahead...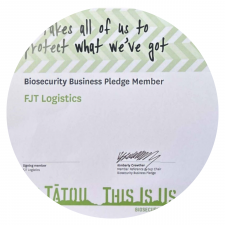 MPI Biosecurity Business Pledge
FJT Logistics is a proud member of MPI's Biosecurity Business Pledge which gives businesses a stage to be part of the biosecurity community protecting New Zealand from pests and diseases

• Membership provides a platform for open collaboration and to help prevent unnecessary costs and disruptions for businesses which is vital for imports and exports
• FJT's pledge demonstrates our commitment to a working relationship with Biosecurity New Zealand by supporting our customers to understand the importance of biosecurity and to take part in proactive biosecurity practices in our operational activities and supply chains.