Ongoing Delays for Biosecurity Inspections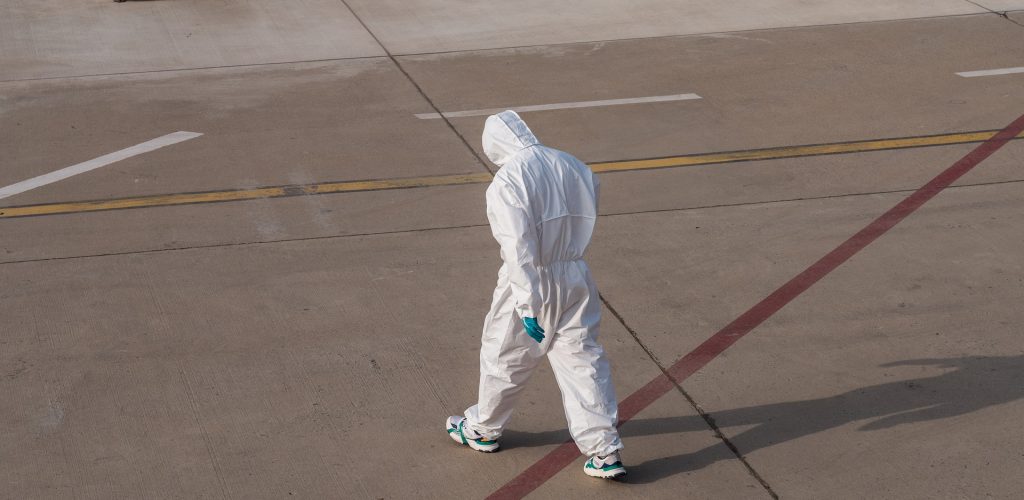 Ongoing delays for biosecurity inspections are significantly adding inefficiencies and costs to importers on top of high freight rates, surcharges, increasing terminal access charges and container detention charges. 
Amongst the causes identified, the Department of Agriculture, Water and the Environment (DAWE) highlighted recruitment and retention of staff as an ongoing challenge, together with minimal industry uptake from new initiatives such as the Biosecurity Portal and visual label inspections for eligible imported surveillance food.
DAWE continues to implement new initiatives and technologies to streamline its work at the border, including changes to IT systems, the phased deployment of the Biosecurity Portal to automate the booking process, and the automation of assessment and workload management systems.
A formal Industry Advice Notice to elaborate on the above is expected soon. 

In the interim while reforms continue and industry uptake takes effect, the reality is that extensive delays can be expected for the foreseeable future.