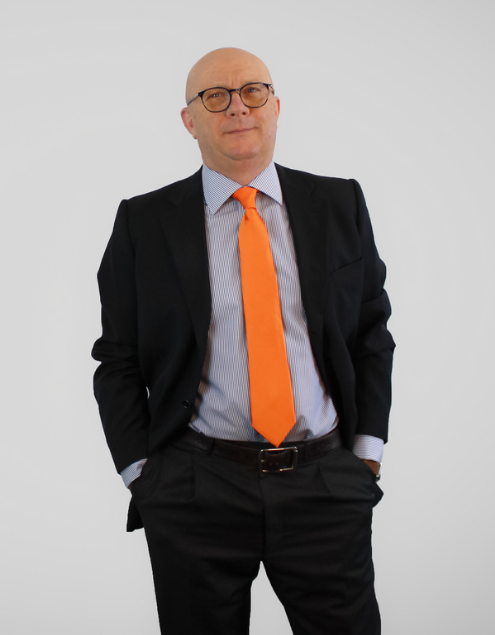 Welcome to our October News Brief.
Dear Customers, Employees, Suppliers and Friends,
 
This month we celebrate our 20th anniversary of the constitution of the company, 20 years of life fully dedicated in trying to make this part of the world, Home.
Thanks to all of you, it has been possible to realise all of this.

With respect, appreciation and affection , thank you.
 
Alessandro D'Orto
Director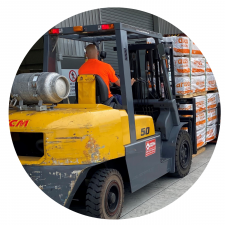 FJT Warehouse Services
We are moving towards the end of 2021, and for many customers it is time to plan for potential cargo arrivals/receivals over the End of Year holiday period .....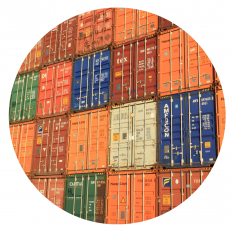 Impact of COVID cases at VICT
Further COVID cases has been encountered at VICT. Restrictions have been placed by the Dep't of Health causing delays and issues as stated below.
Increased number of employees are in isolation
Seriously impacting operations at VICT
Coverage of the Reach Stacker is affected 
Vessel berthing schedule has been adjusted due to the situation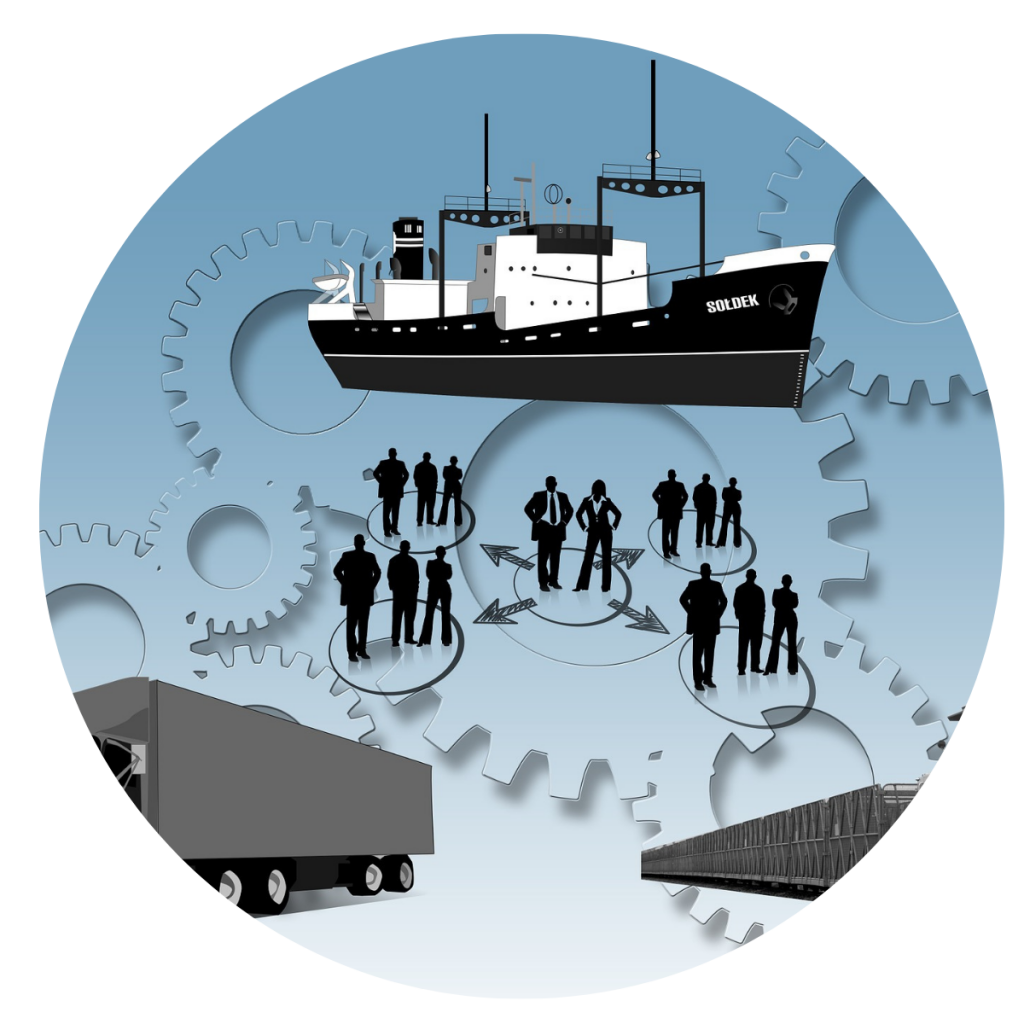 Department of Agriculture, Water & the Environment Assessment Delays
DAWE Explains & Offers A Solution
Late lodgements of sea cargo causing urgent assessments
BMSB peak season commencing & impacting the supply chain
COVID related stoppages impacting cargo release
Good news of a document automation system aimed to be released end November
We eagerly await DAWE's automated process….
FJT Logistics have committed to donating food items to SecondBite Victoria, one of Australia's largest food rescue organisations.
Our donation will reach many supported by the Port Phillip Community Group, who provide services to the City of Port Phillip.