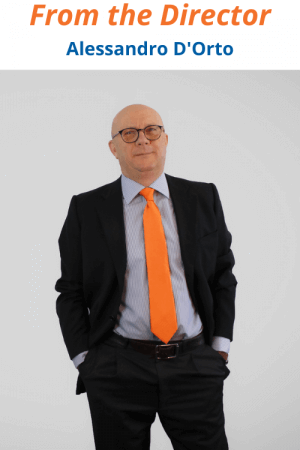 Welcome to FJT Logistics' May News Brief.
Dear Friends,
 
One month to go before the end of the financial year. It is time for budgets forecasts, targets, future plans and strategies.
 
FJT Logistics has organised a General meeting with the management team and all the Branch Managers in Australia and New Zealand for the first week of June and our colleagues based in China, Hong Kong and Italy will join us via Zoom. Last time we met as a team was in Melbourne February 2020.


We will discuss our budget and we will prepare the path for the next 12 months, aiming to continue to grow as individuals and as professionals trying to be in position to offer to our customers the support and competitiveness they require.
It is always a real joy when we organise this event, a pleasure to see how everyone of us progresses year by year, the contribution that each of us is trying to bring to the discussion and more importantly the feeling that we have in the room, everyone has a lot of passion for what they do and ready to give their best for the FJT Logistics cause.
Despite the geographical distance between us, we always play/act as a team and in such occasion, we can breath it all in during these three days of work.
Our company is fortunate to have collaborators that challenge each other in trying to give their best every time and we are thankful for this opportunity, to improve remarkably everyday.
FJT Logistics continues to move forward with a new warehouse and office in Brisbane from July 2021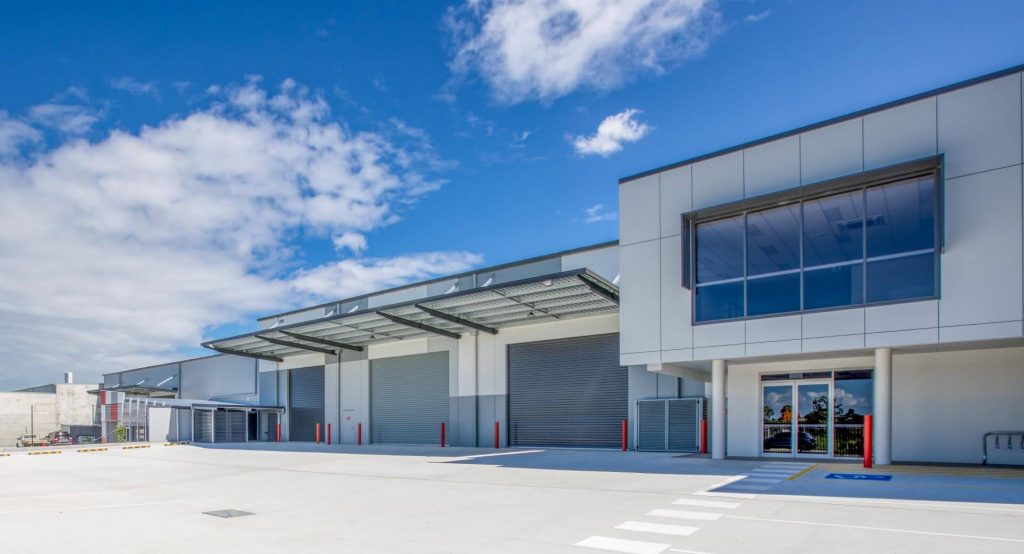 Our new premises in Brendale will allow us to further support our QLD and interstate customers, as well as welcome new customers.
 
With confidence in Andrea and his staff, Marcos, Jeff, Marcelo and Erika, we are excited to see them rise to this new challenge and new chapter of our Brisbane branch.
 
Thank you to our employees and customers for their support in making this happen.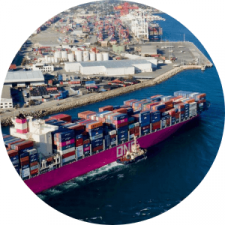 Patrick Terminals Sydney & Brisbane - MUA Industrial Action
Further Industrial Action is being taken by MUA (Maritime Union of Australia) at Patrick Terminal Sydney & Brisbane AutoStrad.
Patrick Terminals are seeking a solution that is fair and reasonable for all parties.
Let's hope that that an agreement is reached shortly.

For dates and times of the Industrial Action Taken in Sydney & Brisbane...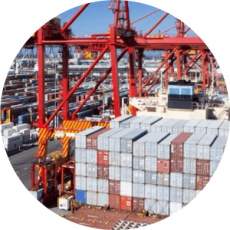 Victoria International Container Terminal (VICT) Infrastructure Charge Increase
Effective 1 July 2021 VICT will be increasing charges for full import and export containers.
VICT are justifying the increase due to recovering costs for maintaining and providing a high level of service.

These increases are continuing to impact already strained supply chains.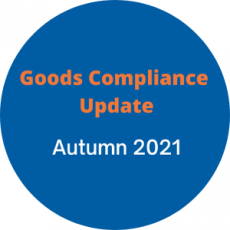 Australian Border Force Goods Compliance Update Autumn 2021
The latest update includes the below:

• Customs Group Update
• Counter Proliferation and Export Controls
• Trade & Tariff Policy - FTA Update
• Trade Compliance News
• Border Watch Reminder
• Customs Licensing Update
• Customs Compliance Reminders & Guidance
• Compliance program results 1 Oct - 31 Dec 2020
• Australian Trusted Trader Update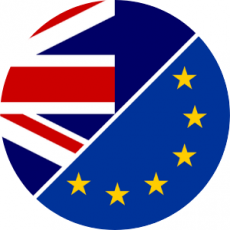 New Zealand & European Union Free Trade Agreement Update
New Zealand's largest trading partner is the EU, with a worth of NZ$5.3 billion in annual goods exports and NZ$3.7 billion in services exports (including UK).

This agreement sets out to be a global benchmark on social and environmental issues (climate change, gender equality, indigenous rights, labour standards and sustainability and inclusive economic growth).

To read further on the areas of discussion click below.
PLANT-A-TREE PROGRAM: NEW SOUTH WALES
In May 2021, FJT Logistics partnered with OneTreePlanted to support the Bushfire Recovery Nurseries in NSW by funding 600 seedlings that will be raised and then planted on the NSW South Coast.