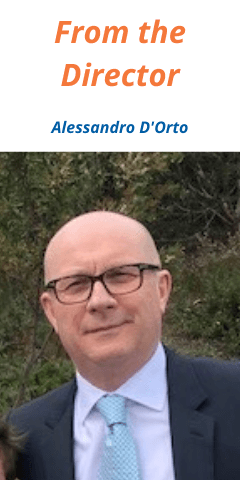 A New Financial year has just started. 
It has been a difficult year that has ended, considering the pandemic issue the world has faced, in our second semester of the financial year.  

Australia (as well New Zealand) have been relatively luckier than many countries in the world in terms of number of infection cases.

Our government, as well as New Zealand's government, has been acting in a very supportive way to the citizens and companies in this difficult period and we need to try to return the favour to them.
No, it is not over yet and maybe it will not be over for the next 12 to 24 months; however, we have learnt a lot in trying to contain the issue, and we need to remember and utilise the lessons in a positive way for the future.
Due to that, FJT has decided to be positive and invest, to believe in our country's resilience and strengths, to believe in our customers and their strengths, as well as in the professionalism and passion of FJT staff.
We have recently signed a new contract and will be moving into a larger facility by middle of September 2020 in Melbourne. We have made equipment investments like forklifts, van and pallet racking just to mention a few.
Our desire is to constantly help our customers in making their jobs easier and providing the same services in the 5 FJT Australian locations and our 1 in New Zealand.  
Our aim will remain to be focused and vigilant to the requirements of our customers.  We would like to take this opportunity to thank each and everyone of you for the support you have shown us,which has allowed us to continue to challenge our limits and continuously improve on our service offerings.
Our wish for all our customers and business partners is a safe, healthy, and successful 2021 financial year.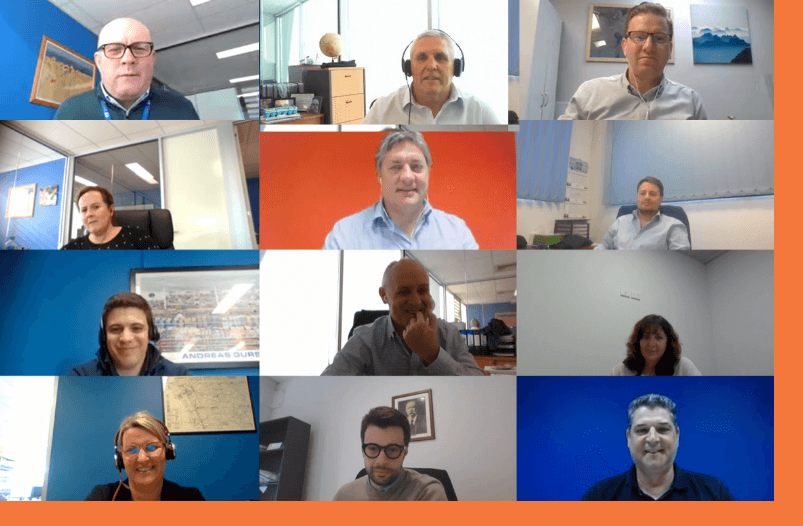 FJT BI-ANNUAL MEETING
Our bi-annual meeting was held remotely this month. FJT sees the importance of planning for the future.

Discussions involved investment in our company ans staff as well as to how better service and support our customers.

The ATO are primed and ready to process as many GST deferred applications as possible and will turn them around in 3-4 days from application to ready to use.

It can't be much easier for Import GST paying clients to get onto this government funded credit arrangement for Deferred Import GST.
Contact FJT to find out the benefits to your business and how to apply.
DP World industrial Action
Beginning Saturday 18 July and then followed on Tuesday 21 July DP World will be resuming Protected Industrial Action at all four terminals in Australia.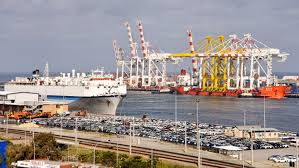 Fremantle and Sydney began on Saturday 18 July.
Melbourne and Brisbane will begin on Tuesday 21 July.
Fremantle
Stop work three times daily for 1 hour: 1:30, 9:30, 17:45
All terminal operations will cease during these times
Work restrictions
Sydney
Melbourne
Brisbane
Launch of Australia-UK FTA negotiations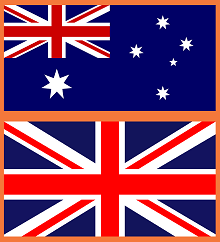 With the UK approaching its exit from the EU at the end of 2020 it is looking at pursuing free trade agreements. 
Australia and the United Kingdom have announced the commencement of negotiations on a bilateral free trade agreement (FTA), which will create new beginnings for the two economies and assist export between the two nations.
It is still early days as to when the Australia-UK agreement will commence but it is hopeful that it could be as early as late 2021.
VICT INFRASTRUCTURE SURCHARGE INCREASE
Effective 1st August 2020, the Victorian International Container Terminal (VICT) will implement a further increase in surcharges.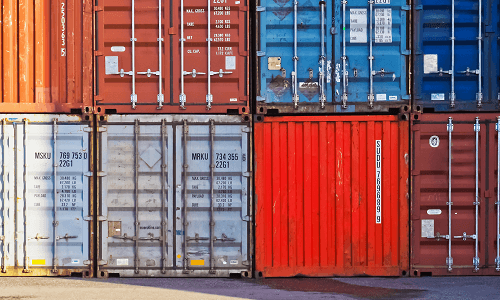 This is a cost for collecting from and delivering to the terminal and will effect all full containers.

VICT are implementing the increase due to their 2020 lease increase which will be passed down ultimately to all importers and exporters.