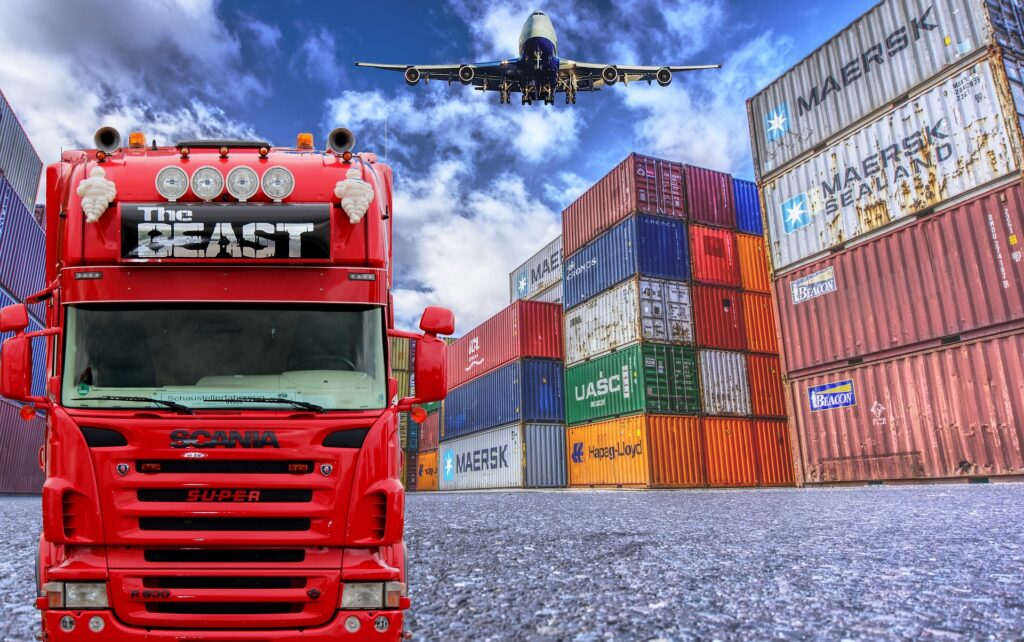 Welcome to our July News Brief
Dear Valued Customer,
It's a welcome relief for importers to see freight rates and spot rates significantly reduced after the record high peaks of 2021 and 2022. 
However, the ongoing volatility in the international logistics environment poses some questions on whether there will be a peak shipping season this year, and also if ocean freight rates will increase.
In 2022, we waited for a peak shipping season that didn't materialize due to a number of lingering COVID related factors, including bottlenecks from an increase of COVID-19 subvariants and lockdowns in China.  This year the peak shipping season may end up being softer than we expect and may come later than normal.  The only certainty is that the market is now much harder to predict and we'll have to wait and see what happens in this space.
 
We expect that shipping lines will aim to increase freight rates as the peak shipping season approaches however we may see discounted rates still available as shipping lines try to maintain market share. 
 
The one thing we can be sure about is that FJT will continue to provide continuity of professional logistics services, selection between shipping lines to offer competitive rates, and monitor vessel scheduling and equipment availability to maximize benefits for our customers and their supply chains.


Sam Curro
Executive Business Manager – Oceania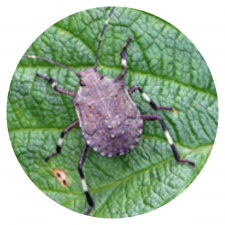 It's almost that time of year again when BMSB seasonal measures will apply to certain goods shipped to Australia and New Zealand as sea cargo between 1 September 2023 and 30 April 2024 (inclusive)

• In preparation for the upcoming BMSB season, representatives from the Department of Agriculture, Fisheries and Forestry (DAFF) will be delivering two industry information sessions accommodating European and North American time zones
• DAFF encourages importers to provide advice of these sessions to their overseas suppliers as they will offer valuable information about conducting pre-export treatment on goods subject to BMSB measures
• To register for the sessions, please follow the link below: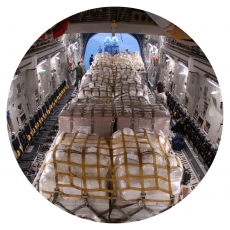 Introduction of New Screening Rules by Transport Security Administration
Courtesy of Freight & Trade Alliance

In a developing story for the US air freight market, the Transportation Security Administration (TSA) has urged forwarders to advise customers of new screening rules which come into force on 31 October 2023

• The Impracticable to Screen (ITS) amendment (to assist industry in meeting the regulatory requirement) ends on that date and means that cargo which is hard to screen using normal methods will not be able to travel by air unless shippers are enrolled in one of the TSA's authorised cargo security programmes
• The TSA states anyone looking to apply needs to allow 90 days prior to wanting to become operational, leading to concern some may be leaving it too late...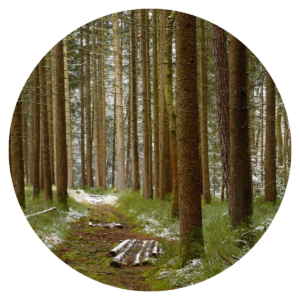 Reduced Level of Referral for Certain Wooden Furniture
Whilst there have been no changes to the import conditions for wooden furniture, the Department of Agriculture, Fisheries and Forestry (DAFF) implemented a reduced level of referral that took effect on 26 June 2023

• The reduced level of referral affects certain upholstered seats with wooden frames under tariff 9401.61 and other targeted wooden furniture under tariff 9403.60 (excluding outdoor furniture)
• Wooden furniture under the above tariffs accompanied by valid treatment and/or manufacturing certification will receive the benefits of this change and enable DAFF to utilise their resources for higher risk pathways...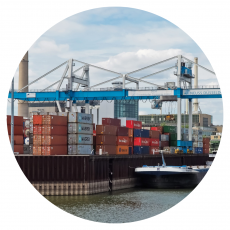 World Container Index (WCI)
Courtesy of Drewry UK

Drewry's composite World Container Index pricing provides an interesting insight into world container index pricing
• The index increased by 0.9% in the week ending 13 July 2023 to US$1488.13 per 40-foot container. However, compared with the same week in 2022, the index has dropped by 78.7%
• It is now 86% below the peak of US$10,377 reached in September 2021
• It is 45% lower than the 10-year average of US$2686, indicating a return to more normal prices, but remains 5% higher than average 2019 (pre-pandemic) rates of US$1420
• The average composite index for the year-to-date is US$1786 per 40-foot container, which is US$901 lower than the 10-year average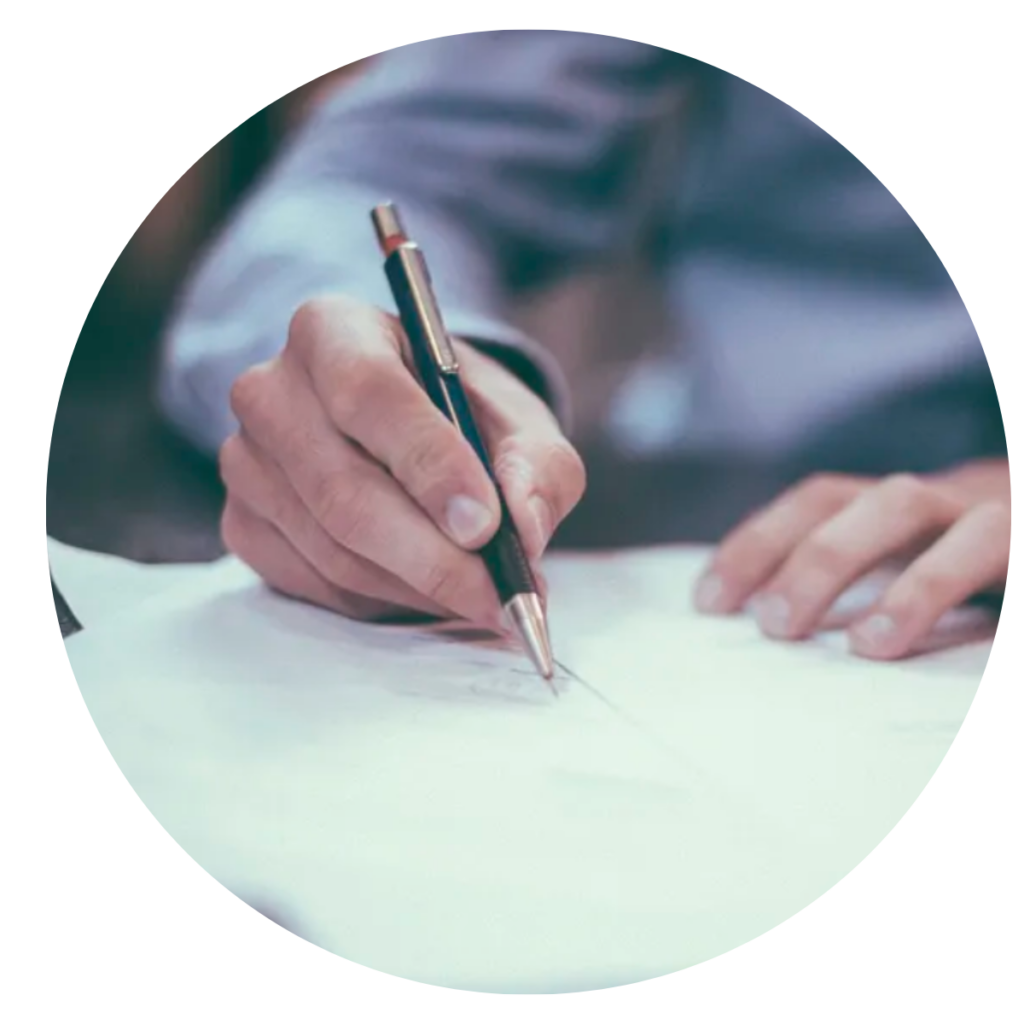 Failing Food Report - March & April 2023
The Department of Agriculture, Fisheries and Forestry has published its failing food reports under the Imported Food Inspection Scheme for March & April 2023.  The report shows:
Food imports that have failed analytical testing
Foods containing non permitted additives or ingredients
Food that is not permitted due to being a prohibited plant, or fungi