Breaking News on Shanghai's Reopening After a Two-Month Lockdown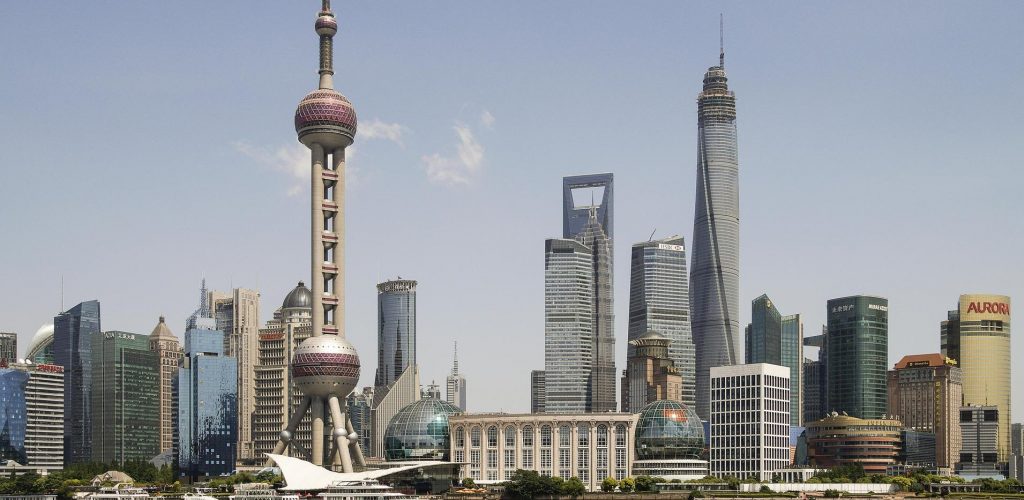 Shanghai's reopening on 1 June, following a two-month lockdown, was welcomed by all. 

Manufacturers in the city commenced operating without special permits or closed-loop conditions, while residents with a negative 72-hour Covid test result started moving freely about the city to access offices, public places, and transport.
Unfortunately, the reopening has been brief as residents in 14 of Shanghai's 16 districts have been locked down and tested for COVID-19 after an increasing number of new confirmed symptomatic cases.  Officials will try to balance their adherence to a zero-Covid policy with encouraging business resumption, given how badly it has battered China's economy, disrupting supply chains, slowing international trade and hitting financial markets.
Travel into China remains severely restricted, with most international flights cancelled for the past two years and lengthy quarantines for those who manage to arrive.
Chinese officials aim to return life and work to normal in what they describe as a "gradual" and "phased" process. When all factories re-open, it is expected that volumes will begin to increase gradually, especially from the middle of June onward.  Overall trucking capacity and efficiency has greatly improved and the easing of port congestion in Shanghai is eventually expected to unleash a wave of containers.
The reality is that it could take many months to come back to anything considered as normal, for supply chain disruptions to calm, and shipping delays to reduce.